Music legend Billy Ocean reveals making of his iconic hit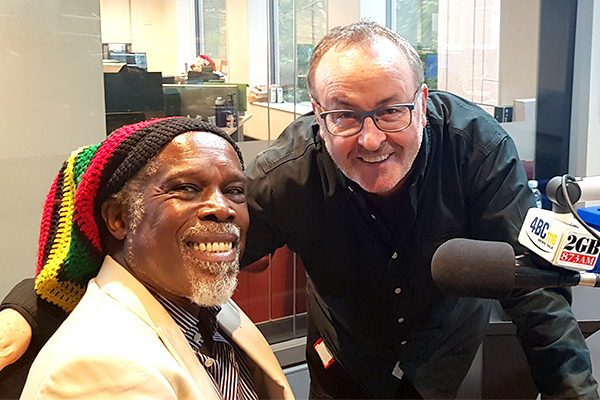 International music legend Billy Ocean reveals the making behind one of his greatest hit's that marked the start of his career.
The RNB artist was surprised when his song Love Really Hurts Without You eventually led him to international stardom.
He tells Chris Smith he was self-taught on a 23 pound piano when he wrote the iconic song.
"Everything- words, music, melody… everything came at the same time. It just came.
"I can't be that complacent to think that I can write a song and it can go to number two in the charts, but that's what happened.
"My kids… they were born with a silver spoon, a golden spoon. I was born with no spoon."
Click PLAY to hear the fascinating interview
Billy Ocean is back in Australia, to buy tickets to his concert click HERE