'Mr Hadley' makes his first appearance in a Coca-Cola ad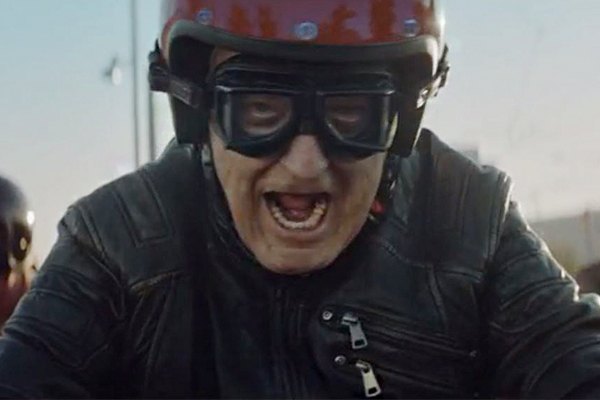 A "Mr Hadley" had made his commercial debut.
But Ray Hadley is questioning whether the ad is based on him.
Could this be the shifty work of Coca-Cola executives?
See the ad below
Coca-Cola spokesperson Adam has since reached out to Ray to inform him that isn't the case.
He says a whole range of scenes where shot overseas and then edited together for the Australian version.
He tells Ray he believes the name Mr Hadley came internationally.
Click PLAY below for Ray's comments in full