MP calls out Labor kowtowing to 'international mates' with climate virtue-signalling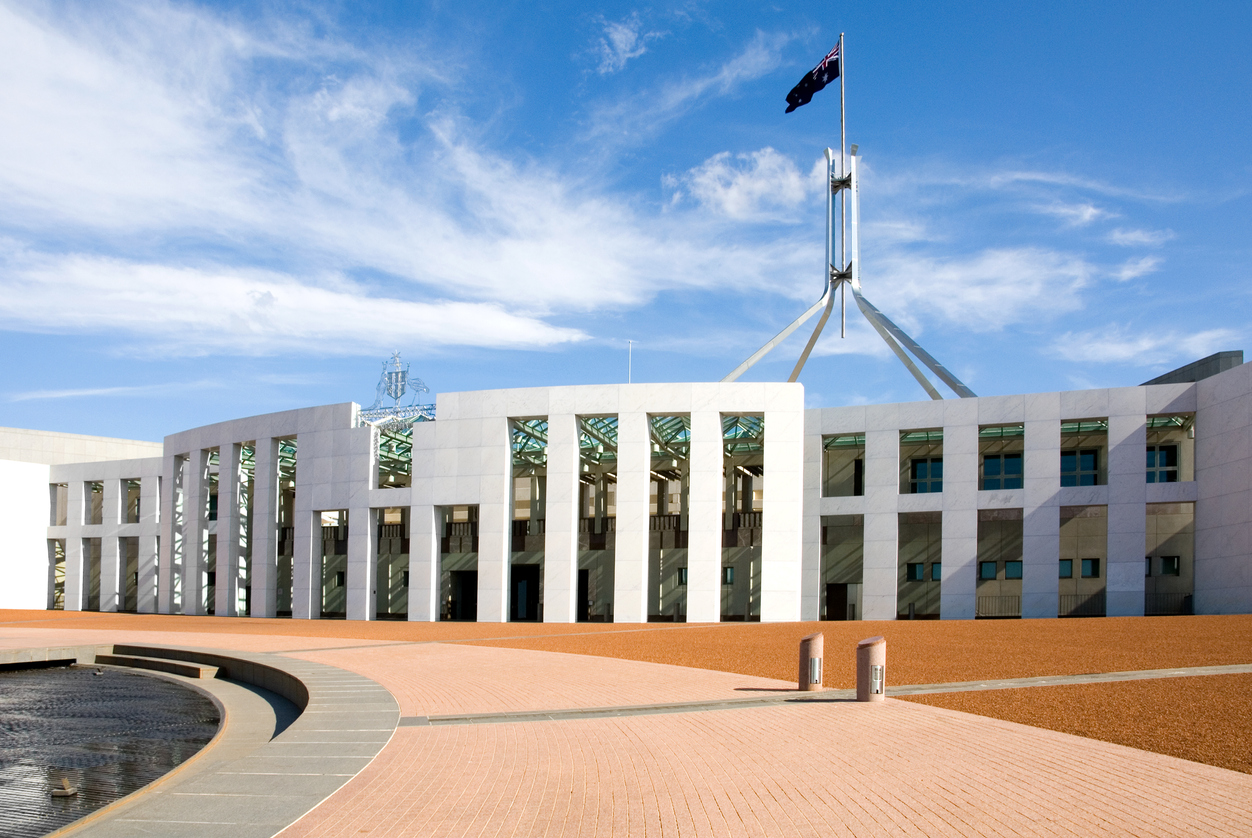 Prime Minister Scott Morrison will leave for Glasgow next week, where he will commit Australia to a net-zero emissions target at the COP26 climate conference.
He is seeking an agreement on the climate deal with the Nationals before he heads to the summit.
In 4BC Drive's weekly Question Time debate, Labor MP Anika Wells said she was concerned Scott Morrison's lack of action has left Australia increasingly isolated on the world stage.
"Whatever he has to give over to Barnaby Joyce to get the permission slip for net-zero by 2050, when he comes to Glasgow next Thursday, the UK, and Germany and Switzerland they are all doing 50 per cent by 2030.
"And the US is doing our 2030 targets 5 years earlier, do you think any of them are going to be impressed by him staggering over the line, having just managed to get net-zero through? It's not very ambitious."
LNP member for Ryan, Julian Simmonds, said it was important that it was conveyed to constituents that it's a plan about technology and not taxes.
"What Anika said before tells you everything that's wrong with the Labor Party. They want to virtue signal, they want to make a decision for Australia that best impresses their international mates.
"We're not interested in that, we're interested in doing what's best for Australians for allow us to meet net-zero but do it in a way that protects jobs and regions."
Press PLAY below to hear the full debate
Image: Getty