Motorists face eyewatering record as prices soar at the bowser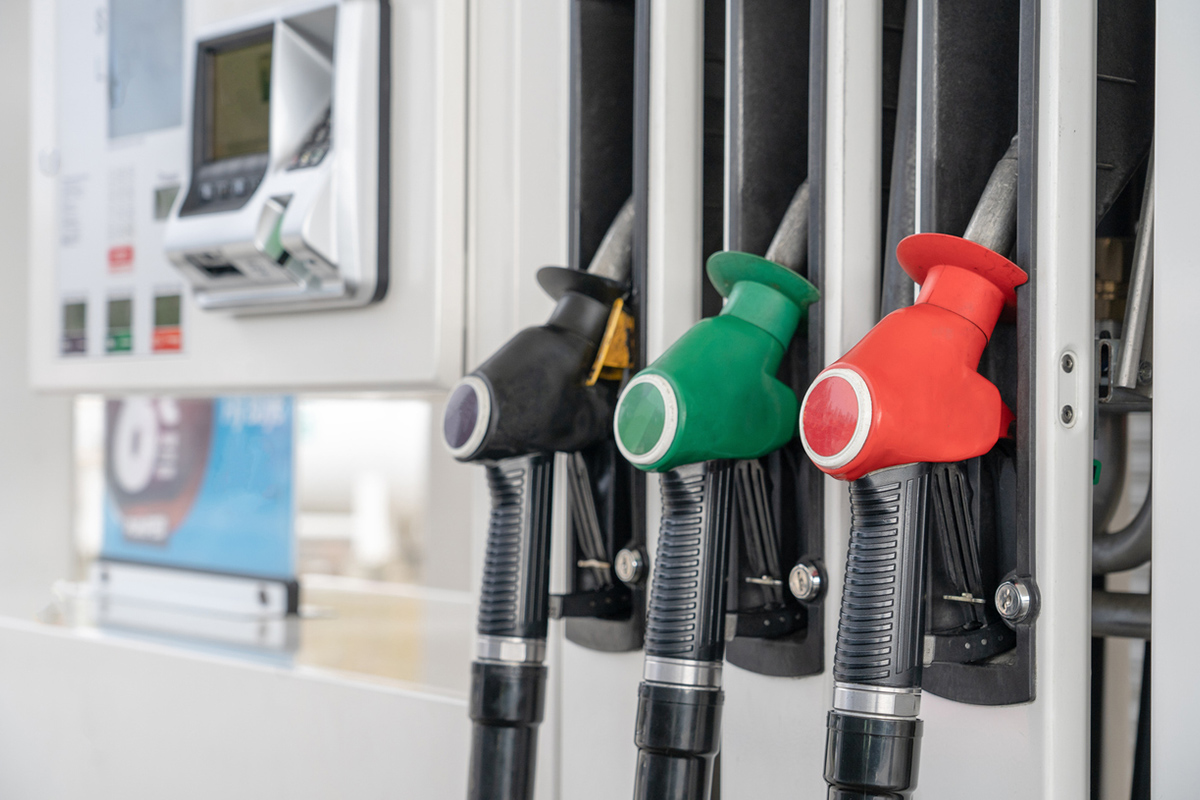 A new average price record could be set in Queensland as fuel stations hike up the cost of fuel.
Around 13 per cent of fuel stations in the state are charging an all-time high of $1.93 per litre for unleaded petrol.
"We have never seen unleaded fuel prices at the $1.90s, ever," Lauren Ritchie from RACQ told Sofie Formica.
"We have not only broken a daily record – if we see the remainder of these sights move to a new high of anywhere above $1.788, we will hit an all-time average record as well."
Press PLAY below to hear the RACQ's tips to saving money at the bowser 
Image: Getty