More than $8,000 raised for charities by the Continuous Call Team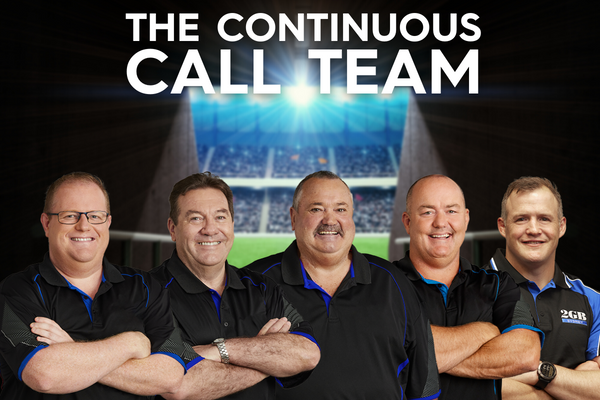 The Continuous Call Team has raised more than $8,000 for The Family of League and Dementia Australia during 2023.
Each week during the NRL season, the team have had a $100 charity multi to spend thanks to Bluebet.
The likes of Darryl Brohman, Paul Gallen, Mark Riddell, David Morrow and the team have raised a whopping $8,375 collectively.
Family of League National Manager: Fundraising, Partnerships & Events accepted the money from Paul Gallen, while Royce Simmons send a thank you message on behalf of Dementia Australia.
See more highlights from The Continuous Call Team below.