More than 50 garbos underpaid for more than a year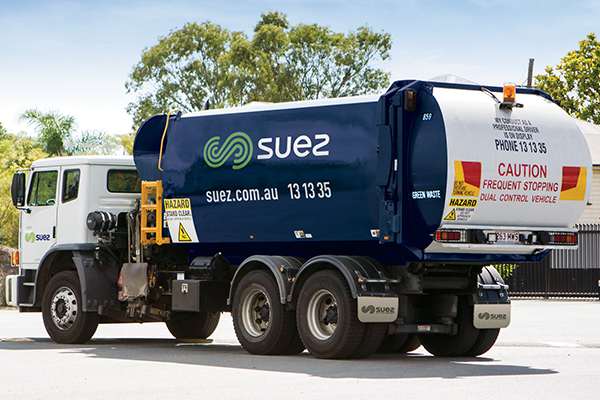 While investigating dodgy waste collection company United Resource Management (URM) Ray Hadley has discovered another garbage truck operator ripping off its workers.
Employees of Suez, via labour hire company Labour Power, claim they've been underpaid for more than a year.
NSW Transport Workers Union Secretary Richard Olsen confirms the situation, saying more than 50 casual Suez workers have had six months of back pay go missing.
"They've indicated to us in writing that they won't have an issue with picking up the bill."
Ray also asks about URM's ongoing mismanagement, with Mr Olsen confirming the union has received a raft of complaints about unsafe and dodgy work practices.
Click PLAY below for the full interview
RELATED