More celebrities and actors are opting for hair transplants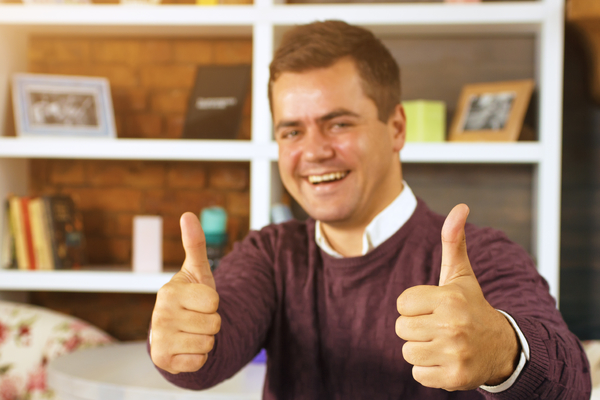 Many men who are balding or losing their hair want nothing more than to just do something about it- and yet, the words 'hair transplant' often carry so many negative connotations.
Could this thinking be outdated?  It seems more actors, celebrities and even the occasional criminal are opting for transplants.  Paul Green, Head of Hair Restoration and Trichologist for our sponsor DHI told Kayley Harris what  modern hair loss treatment is like. 
Click PLAY below to hear the full interview.