More allegations following disabled boy's death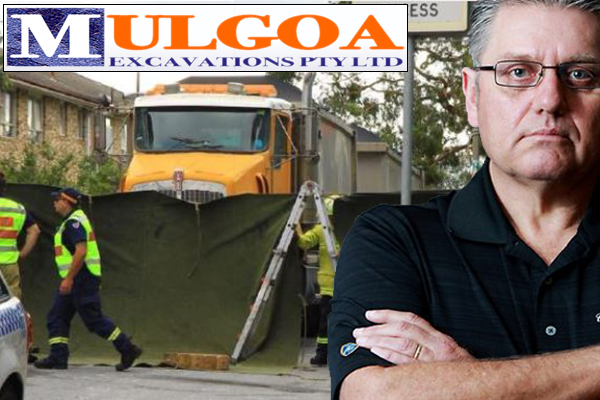 A notorious company involved in the death of a 16-year-old disabled boy in Sydney last week has been hit with further allegations.
Ray Hadley revealed the truck which hit and killed the wheelchair-bound child belongs to Mulgoa Excavations, a company previously found running an illegal recycling facility.
There is no suggestion the 62-year-old male driver was at fault in the accident.
Ray has since received several allegations of illegal activity on behalf of Mulgoa Excavations.
Whistleblowers claim the company overworks its drivers, has been illegally dumping rubbish, is operating another illegal recycling facility and doesn't have approval to operate at its headquarters in Orchard Hills.
Penrith City Council has confirmed the property is subject to compliance action for unauthorised use.
Click PLAY below for details