Moderna vaccine expected to arrive in Australia next week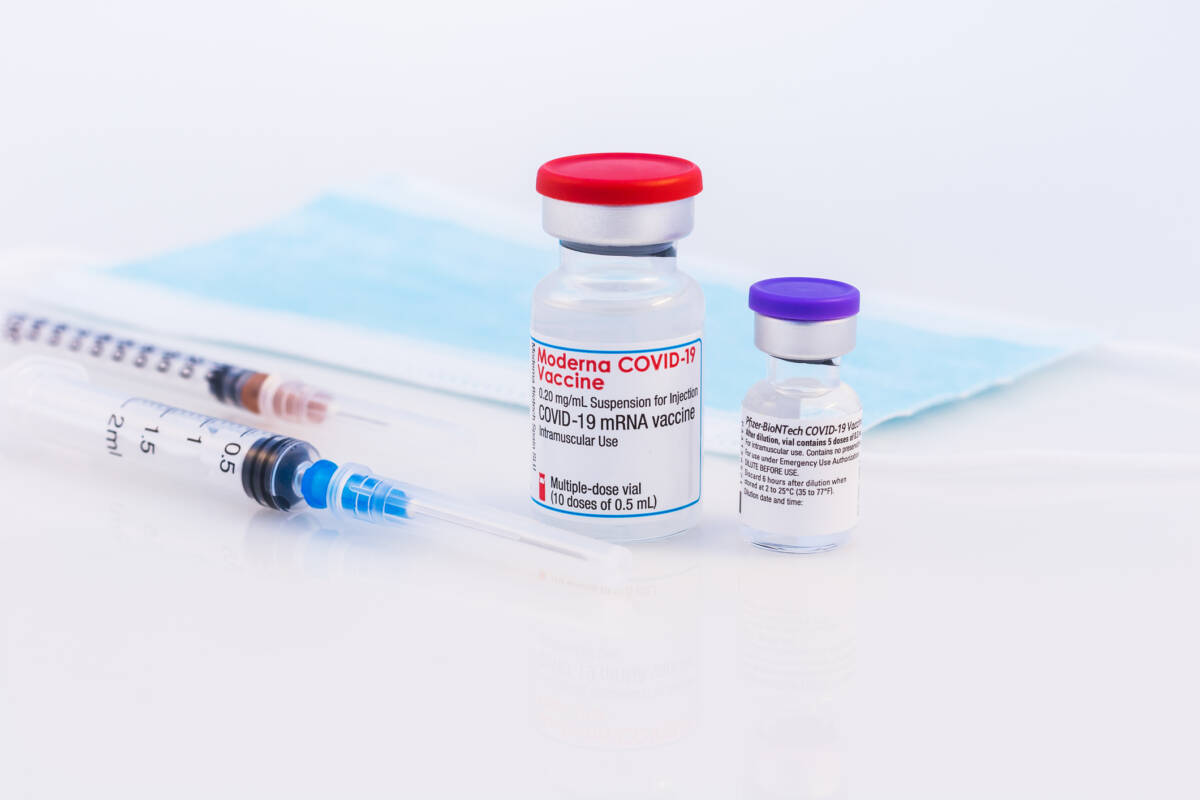 The first doses of the Moderna COVID-19 vaccine are expected to be available in the next two weeks for Australians.
National president of the Pharmacy Guild of Australia, Trent Twomey, said it was a "wise and prudent" decision by the government to bring in a third vaccination.
Around one million vaccines will arrive in Australia, to be distributed to 1200 community pharmacies.
"The Moderna one is in the same family as Pfizer, it's got the same safety profile, the same efficacy profile which means how effective it is at preventing serious illness, death and hospitalisations," he told Scott Emerson.
"The good thing about that is that it was approved last week by the TGA for all Australians 12 years of age and up and it arrives in pharmacies next week."
He said there were still 1.8 million doses of AstraZeneca vaccines available now in community pharmacies.
Press PLAY below to hear more about the Moderna vaccine
Image: Getty