Mobile phones banned in Victorian schools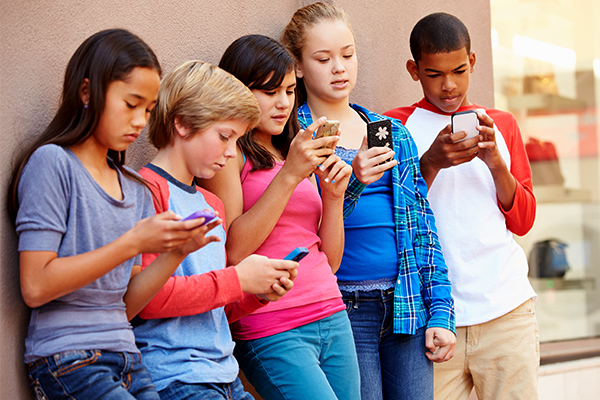 The use of mobile phones has been banned in Victorian public schools.
The ban is expected to start in 2020 to reduce cyberbullying and prevent children from being distracted in the classroom.
The only exceptions will be for students who use phones to monitor health conditions.
Leading child psychologist Dr Michael Carr-Gregg tells Chris Smith teachers are delighted.
"It's not popular with the kids… but that doesn't matter to me.
"I think it's a sensational, strong piece of political leadership."
Click PLAY to hear the full interview
Perth Scotch College Headmaster Alec O'Connell introduced a mobile phone ban in 2017.
He tells Ben Fordham it has changed the way children socialise.
"I'm looking out from my office, I can see three groups of students standing together talking.
"In the past, there might have been a table sitting down looking at devices."
Click PLAY to hear the full interview