Mobile phone detection camera captures 'horrifying number' of violations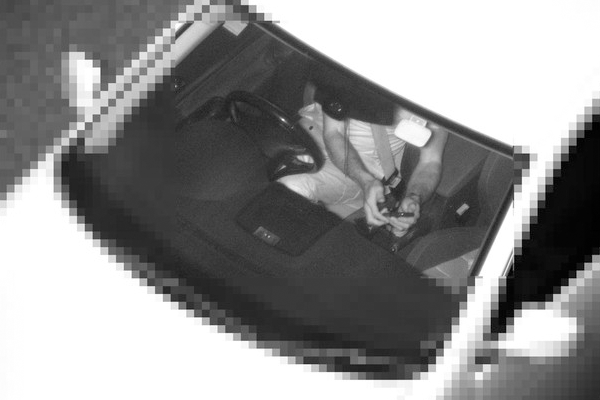 In only a fortnight, Queensland drivers have been snapped more than 1000 times by a lone camera with their hands on their mobile phones.
RACQ spokesperson Lauren Ritchie told Scott Emerson it's a "horrifying number", and was significantly higher than anticipated.
The lucky drivers will not incur fines for the violations, as the technology remains under trial.
"If they were being handed out … that's a million dollars right there.
"That's a lot of money that's unnecessarily being handed away."
Click PLAY below to hear the full interview
Image: Twitter/RACQ