Minister's social media video has Breenie scratching his head!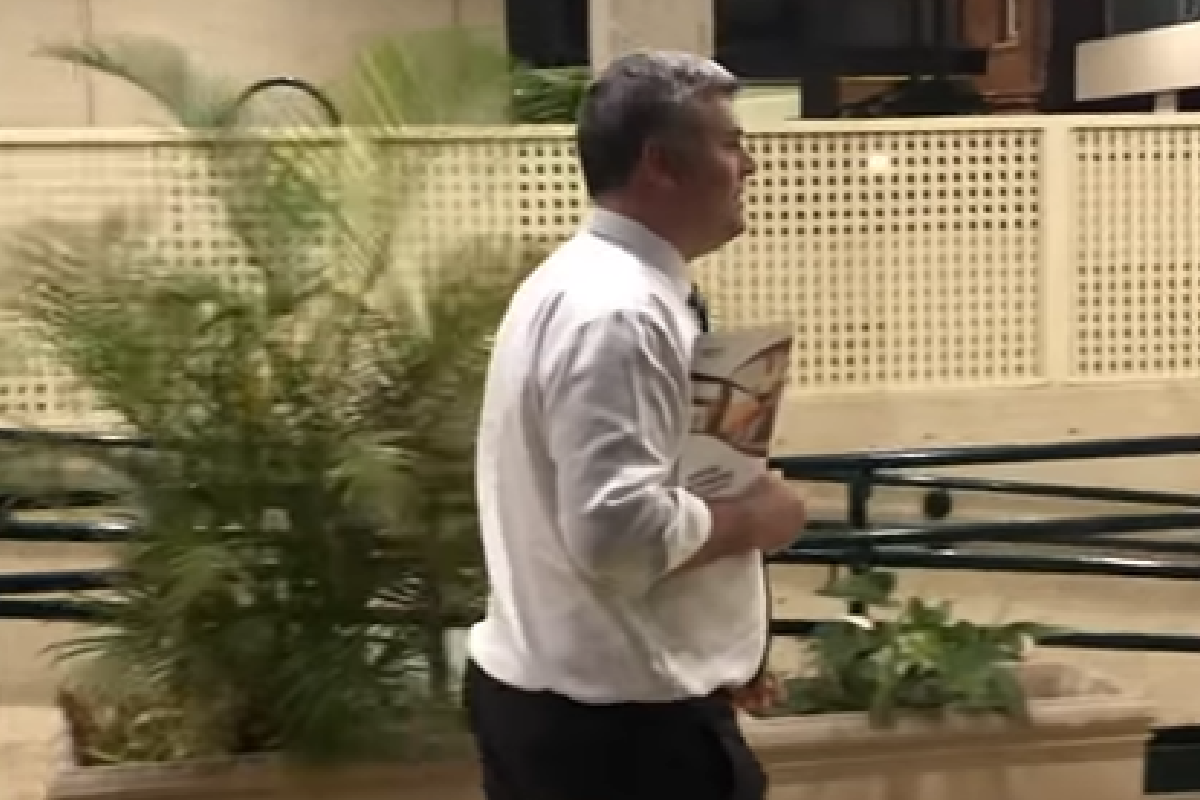 A video posted on Police Minister Mark Ryan's social media last night has Neil Breen scratching his head.
It shows him walking through a hallway, seemingly carrying budget papers in his hands to the tune to Taylor Swift's Fairytale.
"It's the weirdest thing you've ever seen!" Neil said.
Press PLAY below to see it
Press PLAY below to hear Neil explain more
Image: Mark Ryan, Facebook