Minister warns essential businesses could choose to join lockout rules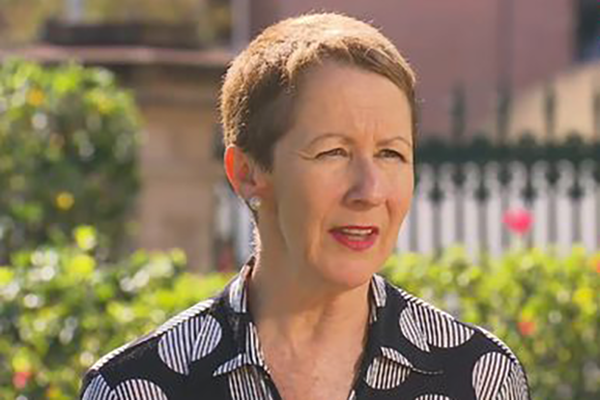 Essential businesses will be allowed to make their own choice to exclude unvaccinated customers in Queensland.
People who are unvaccinated against COVID-19 will be barred from entering a number of venues from December 17.
Minister for Small Business Di Farmer told Spencer Howson only 'essential' businesses will be allowed to admit unvaccinated people.
"The essential services are the things that really remained open during lockdown," she explained.
"There will also be a range of other businesses who may make the choice just to only have their vaccinated staff and patrons using their business."
Press PLAY below to hear the full interview 
Image: Nine News