Minister says regional areas are 'crying out for more people', plans to enforce strict visa conditions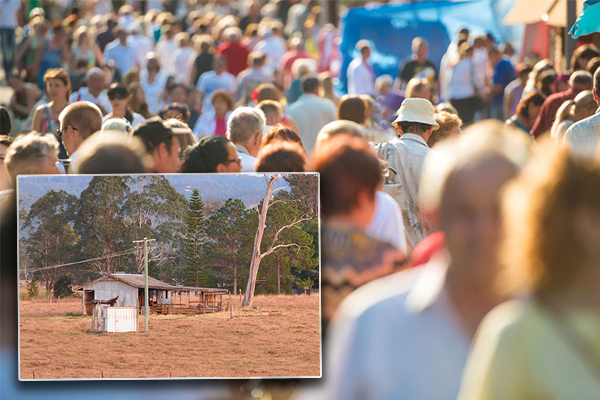 Thousands of new migrants could be banned from living in the nation's biggest cities under a radical plan to tackle congestion.
The Urban Infrastructure and Population Minister Alan Tudge is unveiling a new plan which will see some skilled migrants bound by new visa conditions.
One of the conditions will force them to live outside of the major cities for up to five years.
The minister tells John Stanely it's about managing the spread of our population and easing the pressure off major cities.
He says we "haven't had the infrastructure to keep up".
"We've been in a bit of a catch-up phase.
"Certainly in Sydney you've got infrastructure being built right across the city.
"It means in a couple of years time, Sydney's going to work much much better."
Mr Tudge says some parts of the country are "crying out for more people".
"We've got very rapid population growth in Melbourne, Sydney and southeast Queensland particularly, and yet we've got very low population growth in the rest of the country.
"There's a real opportunity here to try to get an even distribution of that growth which then takes the pressure off Sydney and supports the growth of other smaller states or regional areas."
Click PLAY below to hear the full interview