Minister for Women defends handling of Higgins case in light of new scandal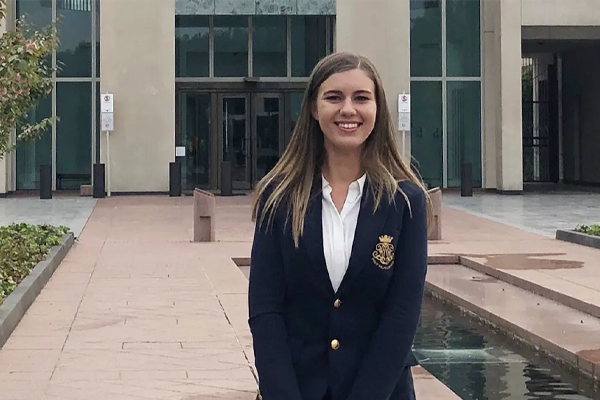 The revelation of lewd sex acts being filmed and shared among male staffers has renewed calls to make parliament a safer place for women.
Minister for Women Marise Payne described the material exposed in the 10 News investigation as "debasing … degrading and beyond disappointing and unacceptable".
However, Deborah Knight called into question the Prime Minister's seeming double standards in his urgent response to the scandal, whilst pressing pause on the internal investigation into the handling of Brittany Higgins' rape allegation.
Ms Payne defended the pause, arguing the "police investigation … has to be allowed to run its course"
"I know the Australian Federal Police will carry that out with the utmost of professionalism … and will provide, I hope, the utmost of support to the complainant."
Click PLAY below to hear the full interview
In response to the Prime Minister's press conference, shadow minister for women Tanya Plibersek told Jim Wilson Mr Morrison had "exactly the right words" but has shown little action.
She accused him of lying in parliament about the progress of the Higgins investigation.
"How can … the Australian people trust that he is really up for the hard work that needs to happen?
"We need him to deal with this not as a politician, but as the human being that he was in that speech this morning."
Click PLAY below to hear the full interview