Minister defends passing weighty vaccination decision to small businesses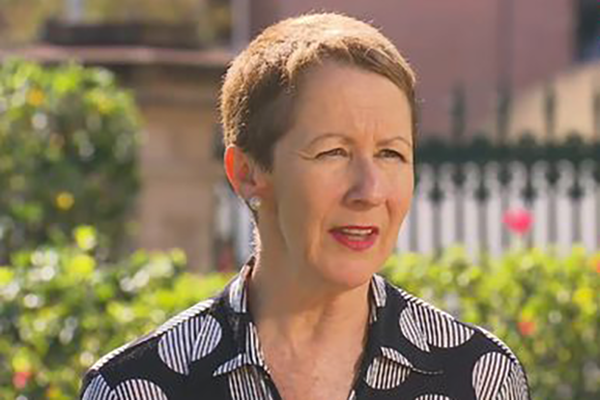 The Minister for Small Business has defended a decision by the Queensland government to let businesses decide their vaccination policies. 
Come December 17, businesses must choose whether to accept exclusively fully vaccinated patrons at the benefit of eased restrictions or allow everyone at the cost of heavier restrictions.
Sofie Formica suggested to Minister Di Farmer it's a big call to place the onus on business owners.
"There will be some businesses for whom that will really make a big difference," Ms Farmer said.
"If you're a live music venue, if you're running a big event, if you're a hospitality business, then that's going to make a considerable difference to you if you can operate without restrictions.
"We totally understand the concerns people are raising and we are working very closely with all the peak bodies to make sure those and any other concerns and questions people have got we're answering."
Press PLAY below to hear the full interview 
Image: Nine News