Minister admits his department has failed struggling veterans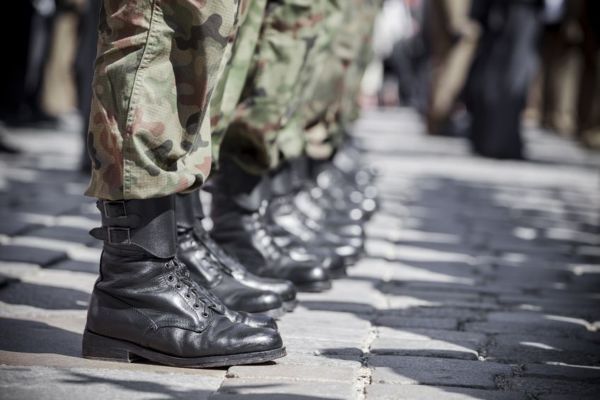 The Minister for Veterans' Affairs insists support services for ex-service personnel are improving, amid calls for a royal commission into veteran suicides. 
There's been increasing public outrage over the treatment of Australian veterans, with many claiming they are left without support for problems such as PTSD.
Steve Price spoke to veteran Fletcher on The Project, who said he'd been forced to live in his car and had been bashed and robbed by ice addicts.
Minister for Veterans' Affairs Darren Chester tells Steve he's dedicated to making things easier for those who are suffering.
"Unfortunately Fletcher's story is not an isolated case and I accept that completely. Part of it has come about because I think the Department of Veterans Affairs has been too complex and difficult to navigate for many of our veterans."
But he says a royal commission isn't necessarily the answer, as the department is actively working through some recommendations from the Productivity Commission.
"There's a lot of work underway right now that I need to keep implementing while those other calls are considered by the government.
"I'm not suggesting for a second this is not a sad and a complex area of public policy, Steve, but I think it's an area where we have made some improvements."
Click PLAY below to hear the full interview
CLICK HERE to help fund support services for Australian veterans