Michaelia Cash denies older Australians are a burden on the economy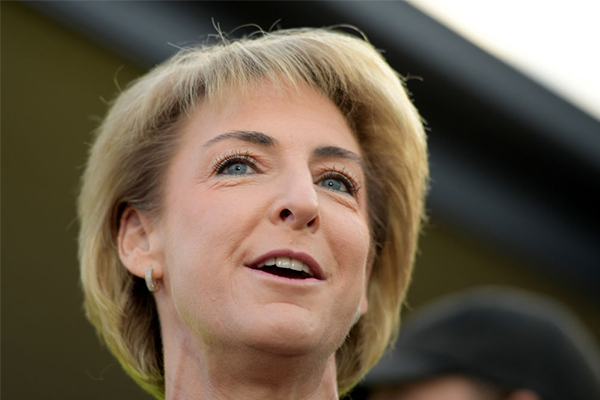 With the Treasurer set to make a speech warning our ageing population is a ticking time bomb, the Minister for Jobs is insisting older Australians aren't a burden.
Treasurer Josh Frydenberg will tonight suggest older Australians will need to retrain and work longer to keep the nation afloat due to the long-term burden of an ageing population on our economy.
But Minister for Employment Michaelia Cash tells Steve Price she doesn't believe that's the message the Treasurer wants to convey.
"That's not what Josh said and I don't believe that's what he's going to say tonight.
"What's our reality? People are living longer and with medical technology improving we're actually living a healthier life.
"So it's all about if I'm going to live longer I have the choice to also, should I want to, work longer.
"What Josh is actually talking about is providing Australians with more opportunities to reskill later in life if they choose to stay in the workforce longer."
Click PLAY below to hear the full interview
But the Treasurer's comments have been slammed by older Australians who say ageism makes it nearly impossible to find work.
Communications consultant and director of Over Fifty Still Fabulous Louise Di Francesco tells Ben Fordham the suggestion people should work for longer is "just ridiculous".
"There is a major gap between retraining older people and companies actually employing people.
"When I tried to get a job, ageism is alive and well in Australia.
"Unless the federal government incentives companies to employ people over 50 and makes HR departments and their companies accountable for statistics, it's just not going to work, it's a waste of money."
Click PLAY below to hear the full interview
Image: Getty/Tracey Nearmy