Meet the two young entrepreneurs making our schools healthier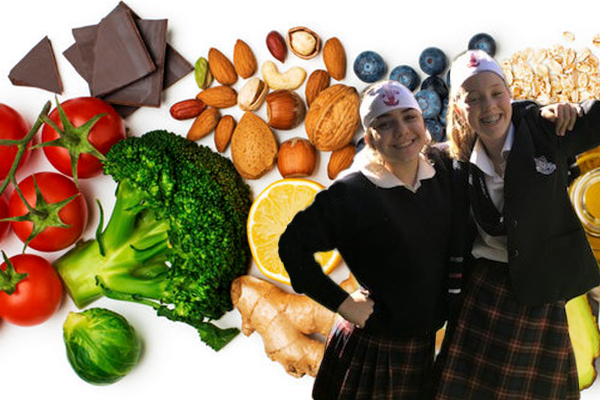 Meet the Year Nine students who are on a mission to make our schools healthier and happier.
Mount St Benedict students Samantha Kelly and Claire Kim came up with a healthy food campaign for a school project.
The 14-year-olds joined John Stanley in the studio to tell him exactly what they've been up to and how it's been impacting the everyday lives of their classmates.
Click PLAY below for the full interview