Medibank hacker reveals huge ransom demand, dumps more medical info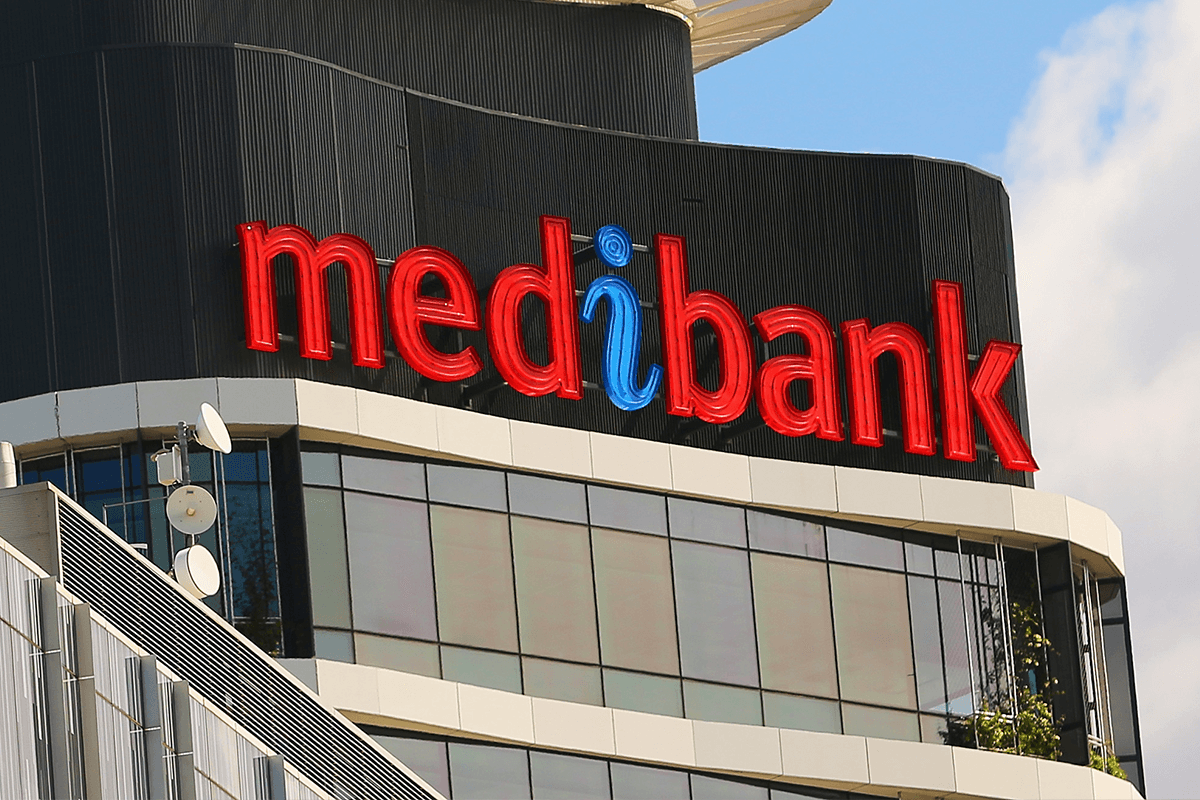 The person claiming to be the Medibank hacker has this morning revealed their ransom demand and shared more information allegedly obtained in the cyberattack. 
The purported hacker updated their earlier dark web post, stating: "Society ask us about ransom, it's a 10 millions (sic) usd. We can make discount 9.7m 1$=1 customer."
"Medibanks (sic) CEO stated, that ransom amount is 'irrelevant'," the post continued.
"We want to inform the customers, that He refuses to pay for yours data more, like 1 USD per person. So, probably customers data and extra efforts don't cost that."
An additional file of information allegedly obtained in the hack was posted on the thread, appearing to contain highly personal health information.
Medibank is yet to contact 500,000 customers whose data was stolen to advise them that they are among the group for whom the hacker has more than just contact information.
Image: Scott Barbour/Getty Images