McDonald's CEO fired for relationship with employee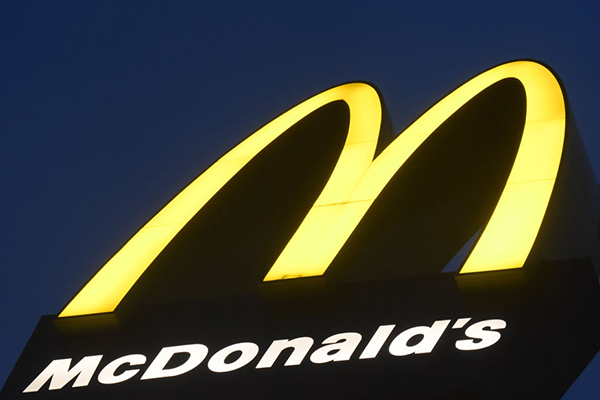 In the United States, the McDonald's CEO has been fired for having a consensual relationship with an employee.
The board fired Steve Easterbrook for violating company policy which does not allow relationships between managers and employees who directly or indirectly report to them.
Just a few days later, the company's top Human Resources officer David Fairhurst left the company.
Australian Human Resource Institute Chairman Peter Wilson tells Ross Greenwood relationships with staff are generally not frowned upon in Australia.
"In Australia, the policies you find generally have positive obligations on co-workers.
"If you're in a relationship with a co-worker you're expected to declare it.
"The relationship should not be subject to a power imbalance. The third condition we usually find is the relationship shouldn't affect the rights of other third party co-workers."
Click PLAY below to hear the full interview
Image: Getty/NurPhoto