Matt Canavan: Federal government should 'take the lead' on protestor crackdown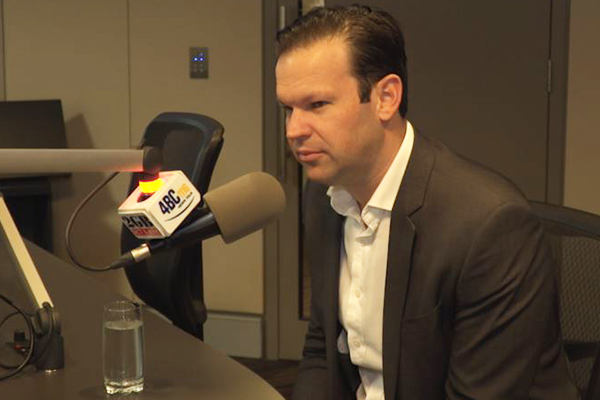 Senator Matt Canavan says harsher minimum penalties need to be brought in for disruptive protestors.
It comes after protestors allegedly set fire to the doors of Old Parliament House in Canberra last week.
Mr Canavan told Mark Levy imposing bigger penalties has worked in the past.
"The federal government did put higher penalties in for vegan activists that were invading people's farms a few years ago," he said.
"We imposed $4000 fines on them and suddenly no one wants to invade a farm anymore.
"They do work, tougher penalties will stop people acting in this way that defaces our national democratic institutions."
Press PLAY below to hear where Matt Canavan says laws could work