'Massive affront': Qld Labor accused of ploy to freeze out competitor unions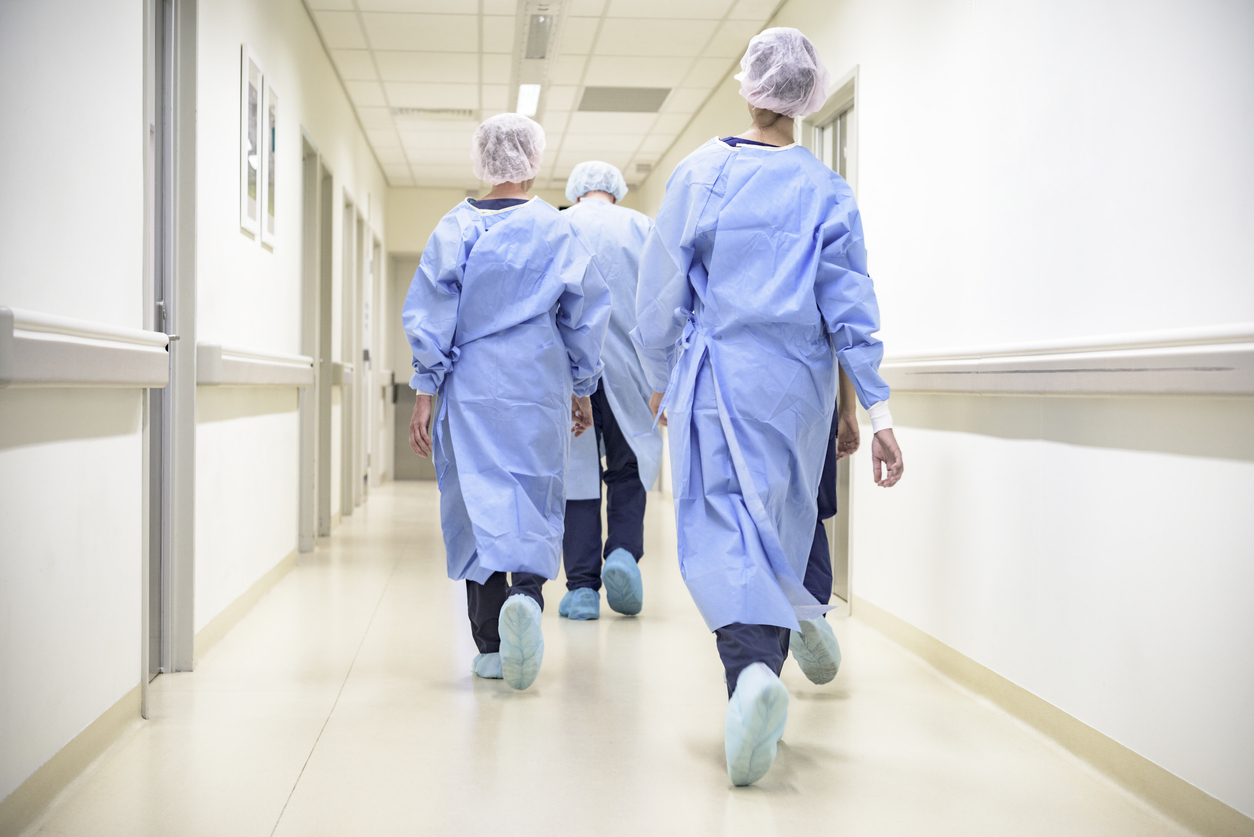 The state government is under fire over claims potential changes to the Industrial Relations Act would wipe out competition among unions. 
The Industrial Relations and Other Legislation Amendment Bill 2022 aims to address a recent review of the industrial relations scheme.
But the Red Union Support Hub argues the updates would remove the ability for workers to decide which union they want to join.
Industrial Relations Minister Grace Grace has waved off the claims, insisting the bill will protect workers from unregistered organisations.
Kara Thomas, from Nurses Professional Association of Queensland, told Sofie Formica Labor appears to be protecting its own interests.
"One of our points was that this bill attempts to coerce those 10,000 Queensland nurses, teachers, doctors and other professionals who have chosen to … not join a registered organisation that supports the ALP," she said.
"This is a massive affront to those workers and is an obvious attempt to deny them a non-ALP representation."
Press PLAY below to hear the full interview 
Image: Getty