Marlborough region keen to prove Sav blanc isn't their only drop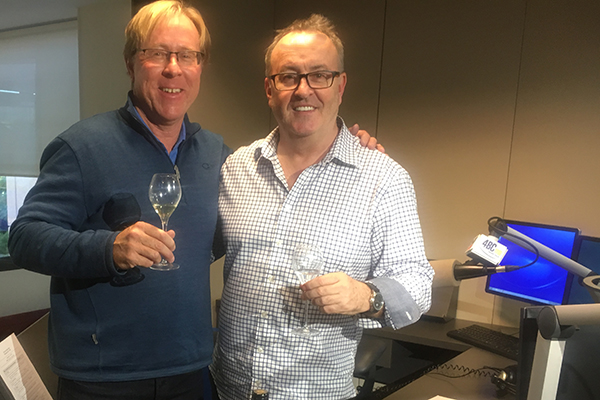 The Marlborough wine region in New Zealand is world-renown for its beautiful Sauvignon blanc. 
But Ra Nui Wines is visiting Australia to prove that's not the only drop they're good for.
Owner Steve Hotchin joins Chris Smith in the studio for a wine tasting and says there are 80 winemakers in the region and they're making more than Sauv blanc.
"Pinot Noir really is the holy grail of winemaking for many winemakers, because it's a thinner skinned red variety so it's quite fickle, you have to treat it gently."
Chris' reaction to the carefully produced red from across the ditch?
"Love it! Very good drop."
Click PLAY for the full chat with Ra Nui Wines owner Steve Hotchin