Man's finger chopped off with machete during targeted home invasion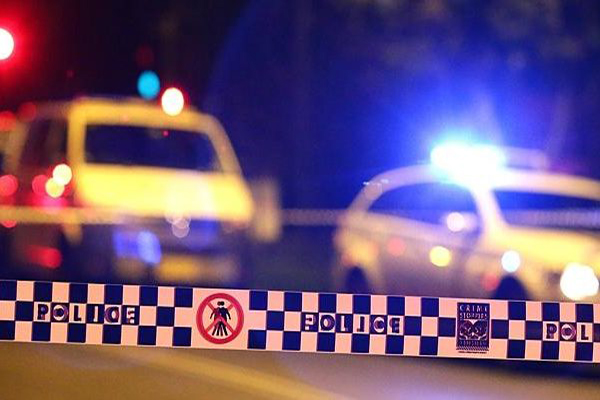 A man has had his finger chopped off with a machete during a targeted home invasion in Sydney's south-west.
Emergency services were called to a unit on River Avenue at Carramar just after 5am on Wednesday.
A 43-year-old man told police he was attacked in his home by a man armed with a machete.
The man had his finger chopped off, has a severe injury to his left arm and extensive cuts to other parts of his body.
He was treated at the scene by paramedics before being rushed to Liverpool Hospital in a serious but stable condition.
It's believed the men know each other and that this was a targeted attack.
Police are now searching for the alleged assailant but are yet to release a description.