Manhunt underway after shooting in Spring Hill overnight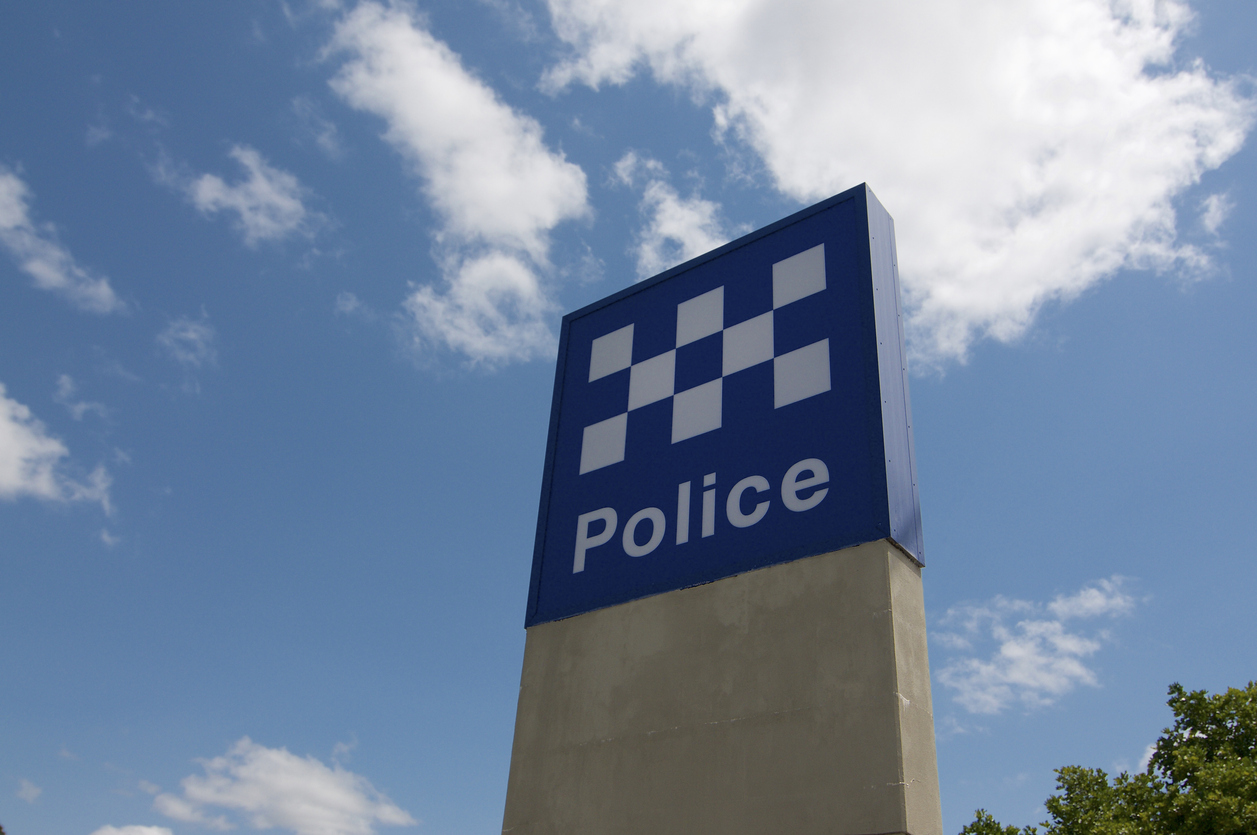 Two people are on the run after an overnight shooting, which saw a man rushed to hospital. 
Initial investigations indicate the man arrived at the carpark of a convenience store in Spring Hill and parked his car.
He then got into a second vehicle, a green coloured Holden sedan, believe to be containing two occupants.
Once inside, a firearm was produced and the man was shot in the stomach area.
The man was able to exit the sedan and was taken to the Royal Brisbane and Women's Hospital.
Shortly after 4am, police were contacted in relation to a green coloured Holden sedan located on fire in Nudgee Beach Road, Nudgee Beach.
The vehicle was destroyed and investigations indicate it may have been involved in the incident at Spring Hill.
Anyone who was in the area or might have dashcam footage are asked to come forward and speak to police.
Image: Getty