Man who accused PM of pushing in at the pub reportedly charged with attempted murder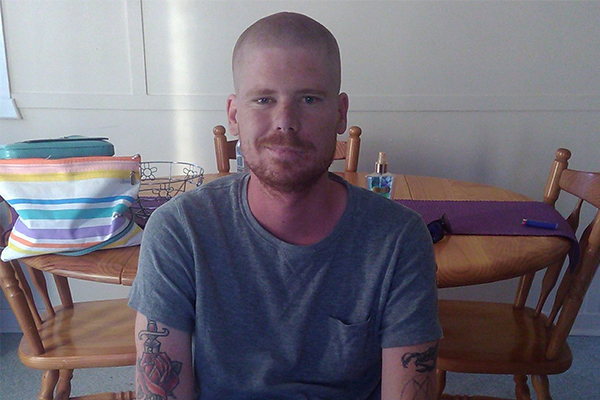 The man who accused the Prime Minister of pushing in front of him at the local pub has allegedly been charged with attempted murder.
26-year-old Nick Gordon has reportedly been charged with the offence following an incident at Carina Heights yesterday.
Police were called to an address overnight following reports of a disturbance.
A woman in her 30s was reportedly found suffering significant facial injuries and cuts to her hands.
Gordon is allegedly known to the woman and was arrested by police nearby.
He's been charged with attempted murder and contravention of a domestic violence order.
He will appear in Brisbane Magistrates Court today.