Man threatens police with bow and arrow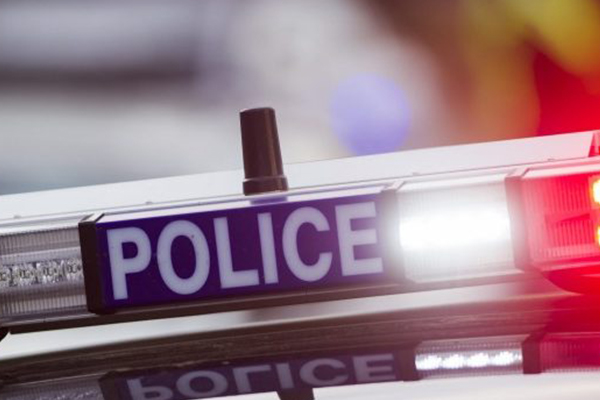 A man will face court today after threatening police with a bow and arrow in Sydney's west on Tuesday.
Officers were called to the man's unit on Iwunda Road at Lalor Park just after 1.30pm following reports of a neighbour dispute.
When police approached the unit's fly screen door, a man appeared with a compound bow and arrow pointed directly at them.
The officer withdrew his gun and took cover behind a brick wall.
The 61-year-old man dropped his bow and unlocked the door when asked.
A spear-gun was also found inside the unit and the man was placed under arrest.
He's been charged and refused bail to face court today.