Man in critical condition after shooting at Wavell Heights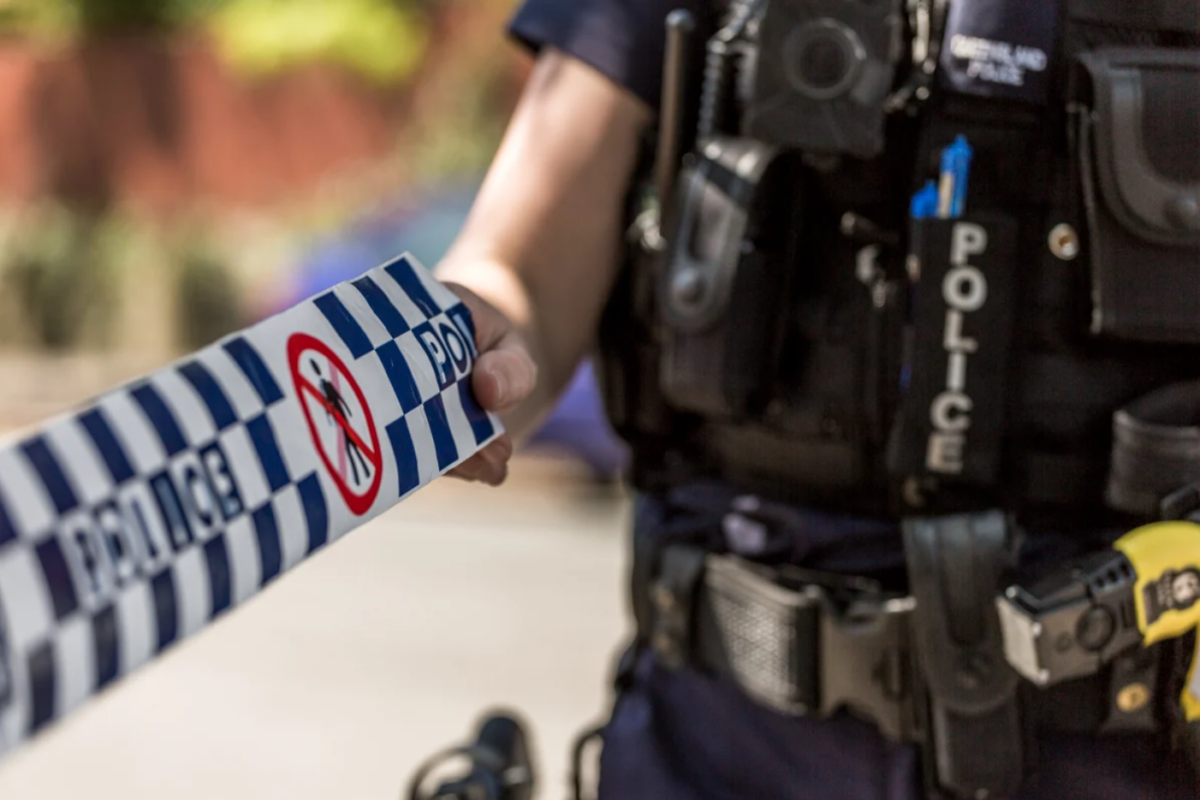 A man is in hospital with a gunshot wound to his leg after an altercation at Wavell Heights this morning. 
Police say a group of people were involved in the disagreement, which occurred prior to the 38-year-old's injury.
A car was seen leaving the area shortly after and nearby residents provided first aid to the man until emergency services arrived.
Investigations are ongoing.
Image: Queensland Police Service