Man dies after alleged stabbing at Cairns shopping centre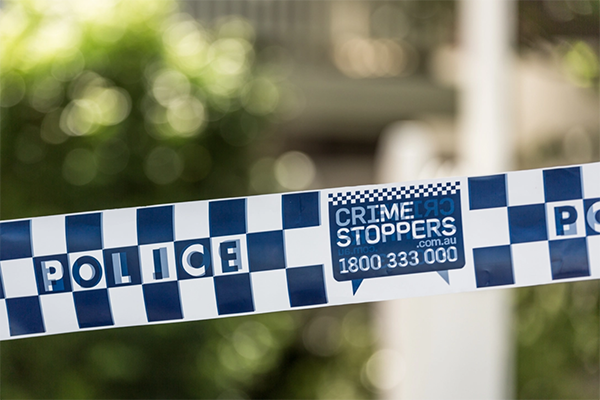 Police are reviewing CCTV and speaking with witnesses after a man was fatally stabbed at Cairns Central Shopping Centre.
A 39-year-old man has been taken into custody.
Police have spent the morning speaking to a number of witnesses and have described the the death as a "chance happening".
It's understood the victim was known within the centre.