Man charged following fatal triple shooting in QLD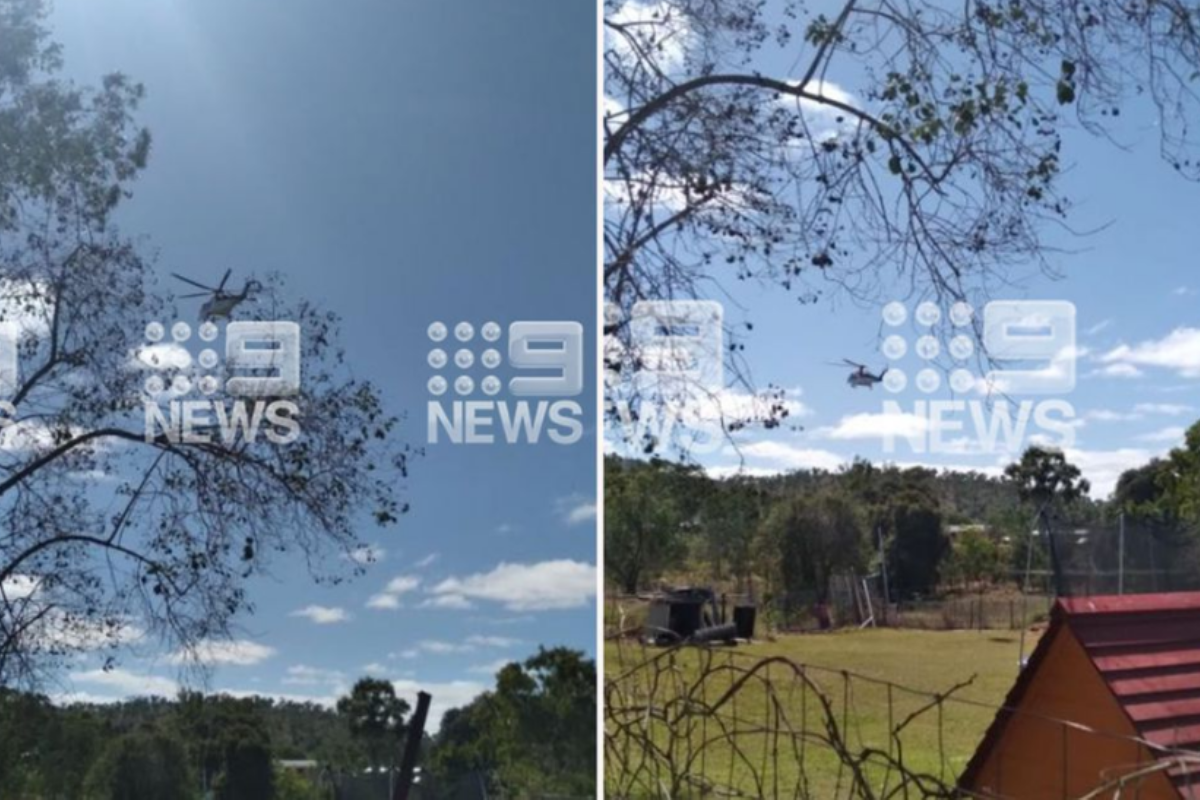 A man has been charged following a fatal shooting in north Queensland yesterday.
Three people died while a fourth was left with critical injuries following the incident on a rural property in Bogie.
The 59-year-old has been charged with three counts of murder and one of attempted murder.
He will appear in the Proserpine Magistrates Court on Monday.
Police say the man is  a long-term resident of Bogie.
He was taken in for questioning last night, along with four others, who have all been released since.
It comes after police were yesterday notified of reports multiple people had been shot at a rural property in Bogie and later discovered three people dead.
One man was found in a car at Flagstone with a gunshot wound to his stomach, and has undergone emergency surgery.
Mackay District Superintendent Tom Armitt says the man was able to tell police that he and three others had been shot.
Nine News reporter Alex Heinke told Sofie Formica the family had only been living on the property for six months.
Press PLAY below to hear the latest from Alex Heinke

Images: Nine News