Major sporting event on the cards for Queensland city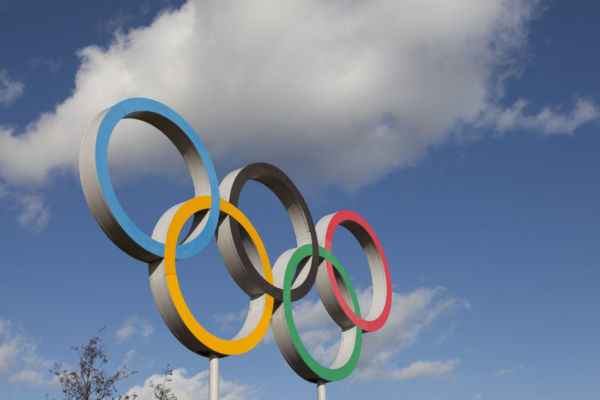 The Gold Coast Commonwealth Games finished just over a month ago but Queensland's next big sporting event may not be too far away.
There's a push on for Brisbane to host the Olympic Games in 2032.
Chris Smith thinks "Queensland's got what it takes" and the Star Entertainment Group agrees.
Star has come on board as a sponsor and supporter of the push, saying they saw the "vibrancy" and excitement the Gold Coast games brought.
Chair of Star Entertainment Group John O'Neill joins Chris Smith.
"The penny dropped that really major events are a once in a lifetime opportunity to put your destination on the world map and also provide the catalyst to undertake some massive improvements to infrastructure that you'd have to do anyway.
"The event provides… the impetus to get on with it."
He says Brisbane is a "new world city" and could handle the Olympics but the federal government needs to get on board.
Click PLAY below for the full story