Luke Foley pushing to keep crucial regional banks open amid crippling drought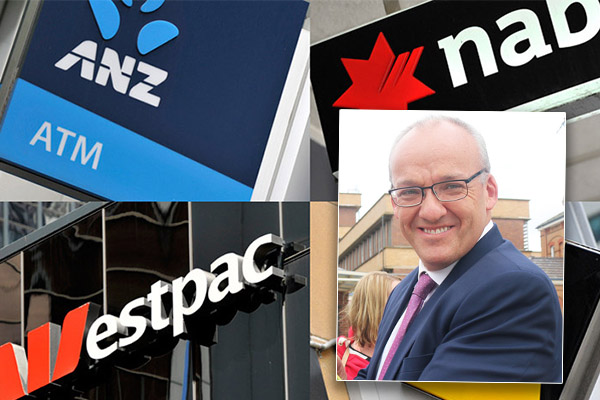 The state Opposition Leader has written to the Prime Minister, pleading with him to take action that prevents banks from closing regional branches during the drought.
Unions want a moratorium on branch closures until there's enough rain to break the drought, arguing access to local banking services is crucial at a time of drought-induced economic stress.
"There's a drought on for god's sake. People are already battling the crippling impact of that," says Alan Jones.
The big four banks have already closed nearly 300 regional branches across the country.
Luke Foley is getting behind the push, telling Alan banks are ignoring regulations and closing branches with minimal notice.
"You just think it'd be a gesture from the big banks, given everything that's gone on, say, 'Look until the drought breaks, we won't close any more branches in rural and regional Australia'.
"What the government could do is say to the banks, 'Look from now on, it's a condition of your banking license that you abide by your own code of practice'."
Click PLAY below to hear the full interview