Love sourdough bread? A home baker has shared her tips for making your own!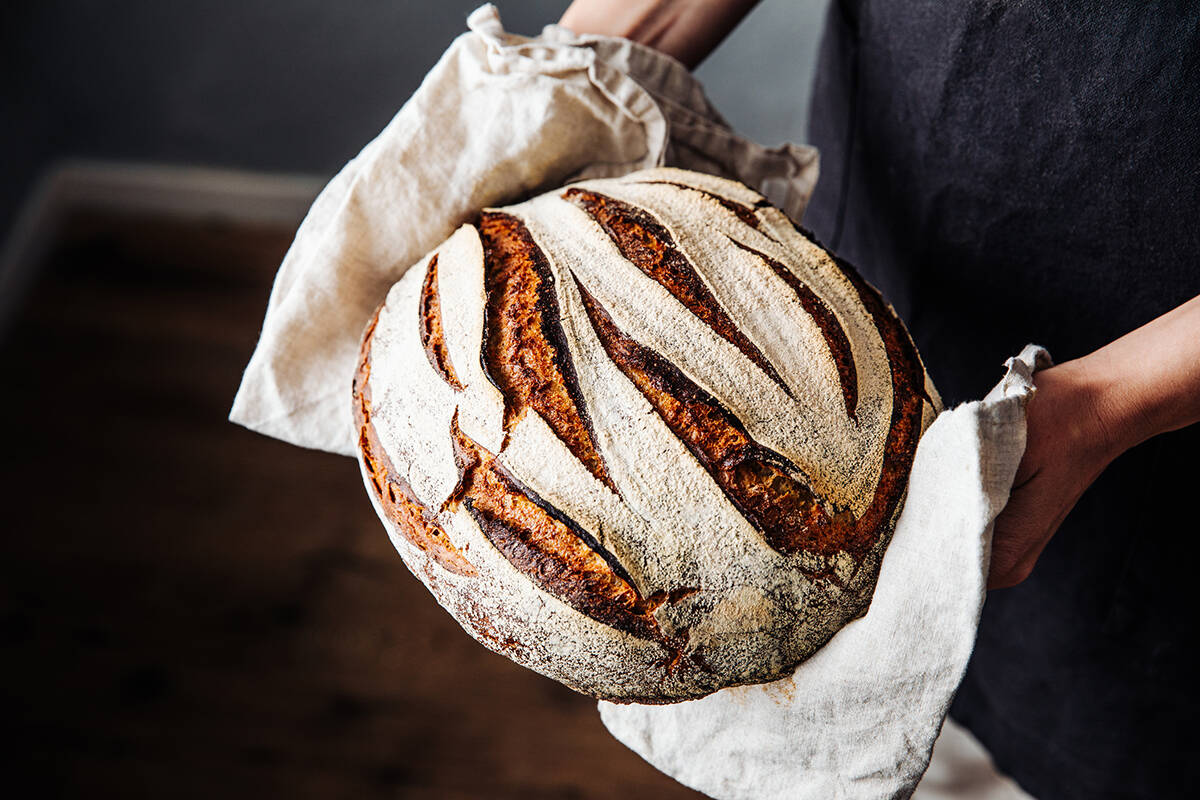 A Brisbane-based home baker has shared her best advice for getting started on making bread at home.
Melya Suryanto discovered her love of baking during the height of the pandemic, when she decided to take advantage of her extra time at home.
It's a story many of us share but a skill we didn't necessarily nail as Melya did.
In terms of baking the perfect sourdough, she says perfecting the very first step can make a big difference.
"The key to get your starter to work is perseverance," she told Sofie Formica. "It takes love, it takes time and care."
Press PLAY below to hear all of Melya Suryanto's sourdough advice 
Image: Getty