The push to get e-scooters off footpaths as paramedics warn of 'catastrophic' risk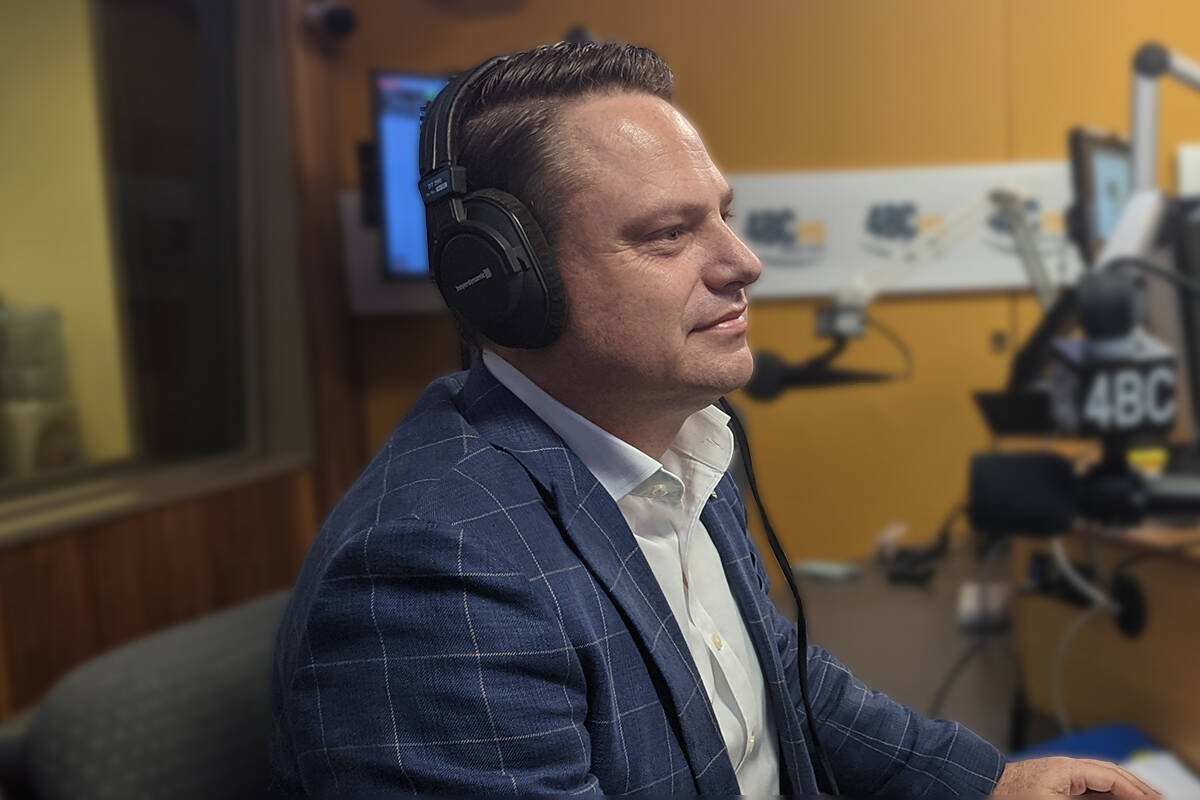 The Lord Mayor plans to keep the pressure on the Palaszczuk government to allow e-scooters on Brisbane's bike paths.
Under state government law, e-scooters are not permitted in bike lanes, despite being capable of travelling up to 100 kilometres an hour.
It's prompted safety concerns as riders instead use footpaths shared with pedestrians.
"We're working with the [Transport] Minister to try and get this changed," Lord Mayor Adrian Schrinner told Neil Breen.
"We've invested significantly over many years to build these bike lanes everywhere, e-scooters can't use them!"
Press PLAY below to hear the full interview 
The Queensland Ambulance Service has raised concerns about e-scooters on shared pathways.
QAS Clinical Director Lachlan Parker told Neil Breen paramedics were called out to another incident just last night.
"A male teenager was on an e-scooter and struck a tree and he was transported to the Royal Brisbane hospital."
Mr Parker said riders aren't often the main concern in e-scooter incidents.
"These scooters, they zip up behind you at fast speed, and before you know it, they've clipped a pedestrian.
"Some people can get off the ground and brush off the dirt and get moving, but other people can have catastrophic injuries.
"The thing that concerns me is every pedestrian should feel safe on the footpath, and at the moment, I don't think that's happening."
Press PLAY below to hear the full interview