Looking for a furry friend? Here's how you could find your next best mate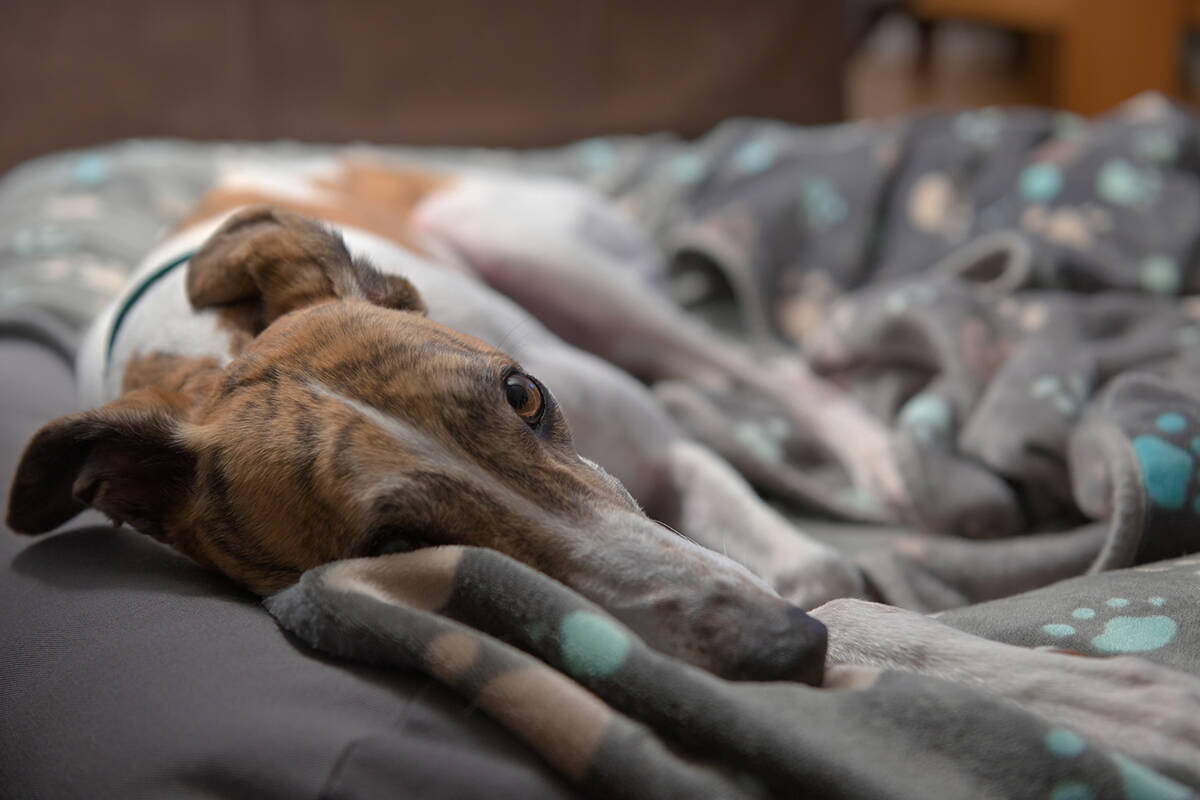 They say every dog has its day and for greyhounds, later this month could be when their luck turns up. 
April 30 marks Adopt a Greyhound Day, where prospective owners looking for their next best mate can find their furry match.
Greyhound Adoption Program Queensland will throw open its doors in the hopes to find as many new homes for ex-racers as possible, where they can live out their retirement.
Operations Manager Leah Kellaway told Sofie Formica there's a greyhound out there for every type of home.
"Often they're raised in kennels, so they're generally quite clean," she said. "They can be a beautiful addition to a family.
"We have adopted to young families, we have adopted to apartment homes, we have even adopted to people who are training to do marathons.
"If you want something in particular, jump on and ask us and we will find it for you!"
Press PLAY below to hear the details 
Image: Getty