Lockdown habits: The exercise trends in 2021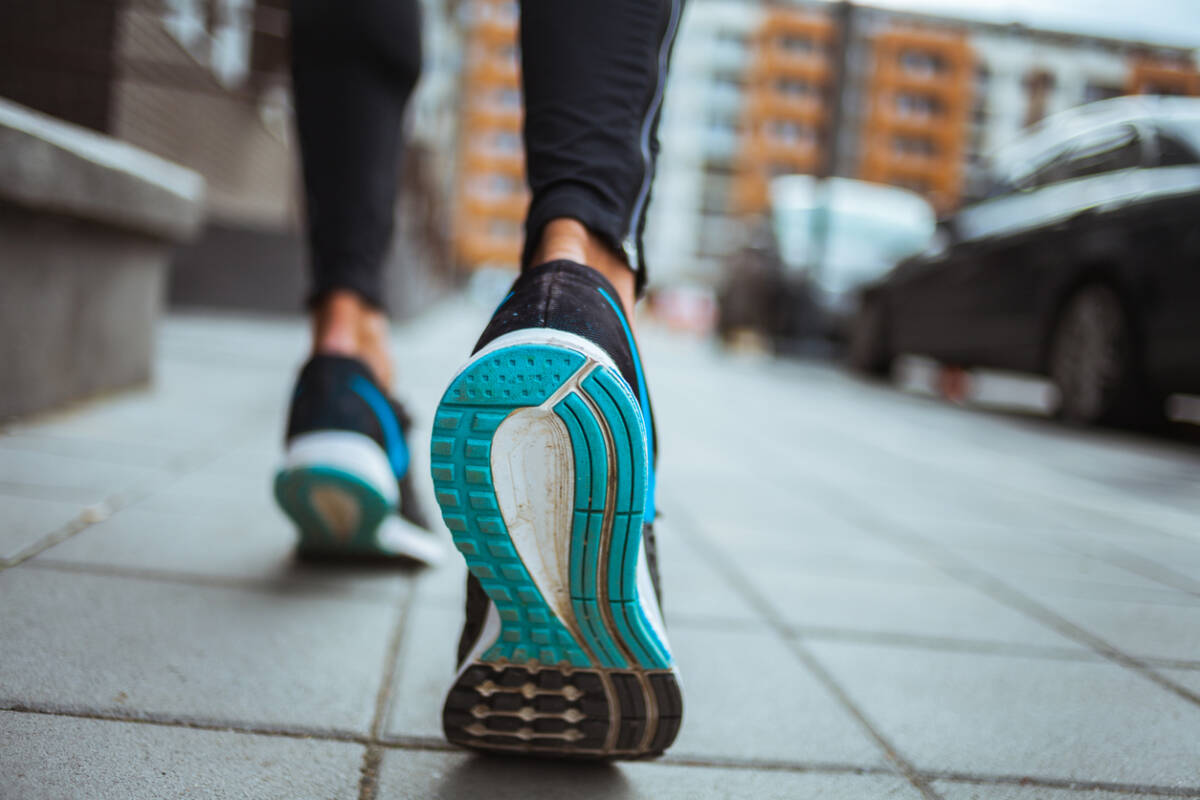 Solo exercise like jogging and rigorous walking increased during the pandemic and lockdowns, new research has found.
Retail expert at QUT, Professor Gary Mortimer, said recent Roy Morgan data showed where the trends were in exercise.
The research found 11 million Australian adults regularly go for a vigorous stroll, an increase of about 850,000 since 2020.
"It really shows the impact of the lockdowns and the impact  of the pandemic," he said.
"We are seeing walking, vigorous walking … and also jogging, really increased dramatically."
He said the big falls were in martial arts and fishing, given restrictions and there was a knock-on effect for retailers.
Press PLAY to hear more about exercise trends as well as gyms in shopping centres