Locals fear 'a logistical nightmare' as border deadline looms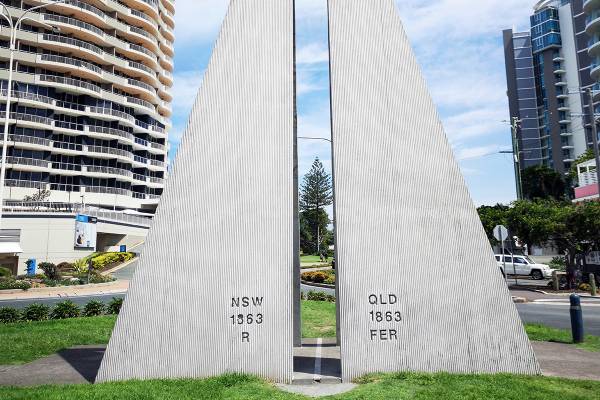 Time is running low for Queensland to establish a border management plan for when restrictions are eased. 
On December 17, restrictions on entry into the state are expected to be mostly lifted for fully vaccinated domestic travellers.
Travellers arriving from a hotspot will need to present proof of vaccination and a negative COVID-19 test from the 72 hours prior to be granted entry.
But there's concerns the pent-up demand to enter Queensland will see checkpoints completely overwhelmed.
Nine News reporter Mia Glover, who is at the southern border today, told Sofie Formica there's already substantial traffic waiting to enter the state just from within the border bubble.
"That is the biggest concern for locals, Sofie, once the border does open on December 17: how on earth are local roads going to cope?
"It is going to be a bit of a logistical nightmare and I think police really need to organise and sort it out sooner rather than later."
Press PLAY below to hear Mia Glover's full report 
Image: Getty