Living memories: Remembering Cloudland, Queensland's queen of the ballrooms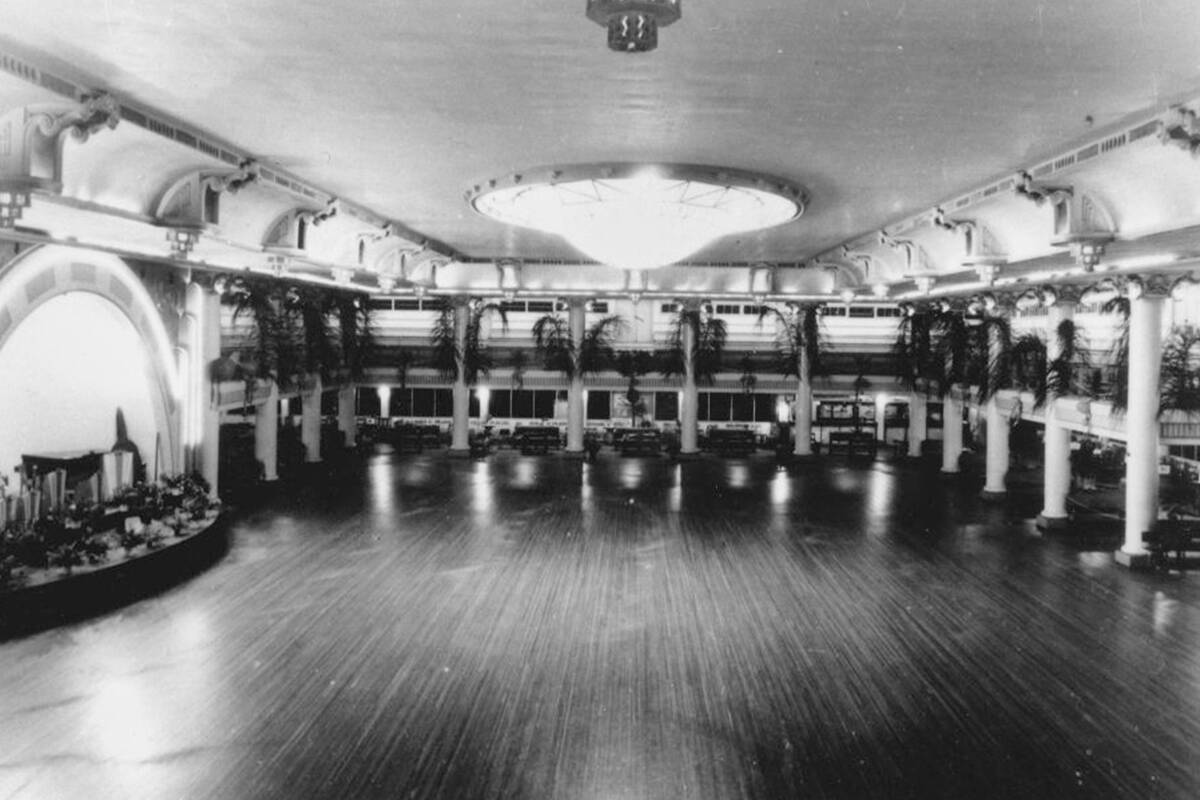 It's been almost four decades since one of Brisbane's most beloved buildings was razed in the dead of night.
For more than 40 years, Cloudland sat high above Bowen Hills, its arched entrance overlooking Brisbane.
"So many people met their future husbands or wives at the venue," historian Brian Ogden told Sofie Formica. "It was a very important part of people's lives."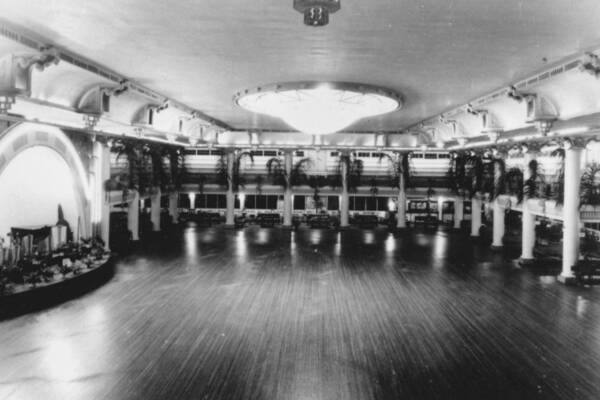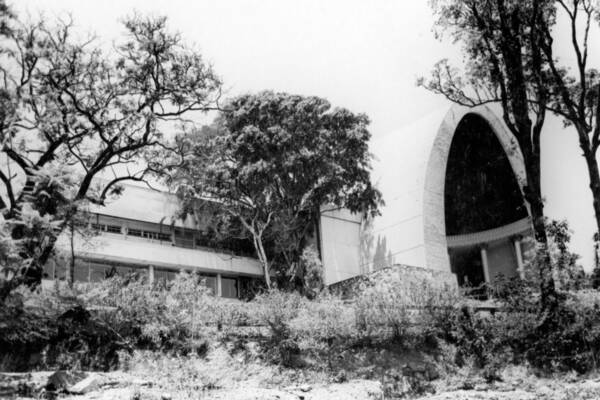 Brisbane woke to news the grand building had been demolished on November 7, 1982.
"Some of these things were done in the early hours, of course, so that you didn't have people protesting about it…"
Press PLAY below to hear Brian Ogden's history of the Brisbane icon
Following Sofie's chat with Brian, listeners called in to Afternoons with Sofie Formica to share their best memories from the grand building.
Mr Ogden's comment was true: Cloudland really was the place people would meet their future partners!
Press PLAY below to hear stories from our listeners 
Images: State Library of Queensland