Live music industry grapples with 'no jab, no entry' policy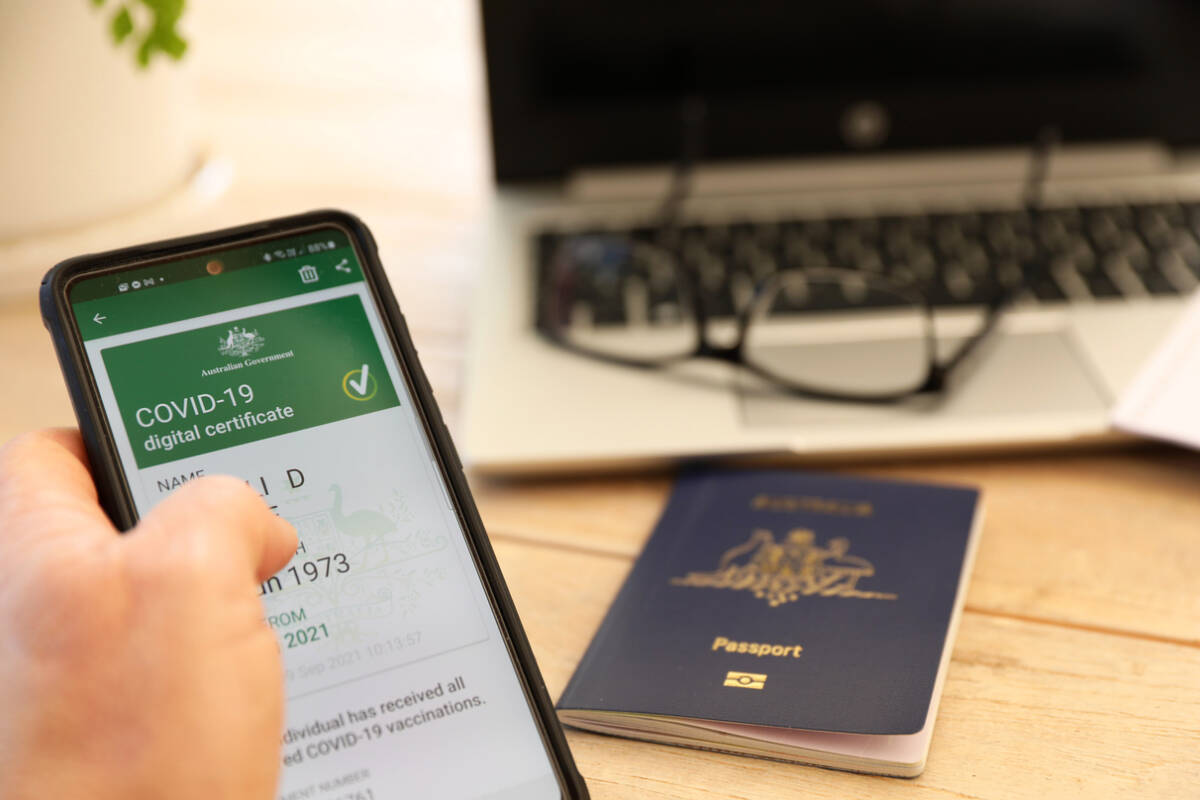 Unvaccinated Queenslanders may be barred from some businesses, including live music and entertainment venues.
Venues may be able to open up with no restrictions if patrons are fully vaccinated against COVID-19 after December 17 , although the government has flagged the details are yet to be finalised.
Co-owner of the Triffid and Fortitude Music Hall, John Collins welcomed the roadmap announcement and said it"felt like the start of the end".
He said it would be hard if a vaccine mandate comes into play, but they were prepared to do it to get crowds back into venues.
"From our point of view, the venues, we would prefer if it was legislated I think, it would be a lot easier than having to come to those decisions."
He said their business model relied on high-density crowds and he was prepared to do "whatever it takes to get back to that".
Press PLAY below to hear the full discussion around mandating vaccines
Image: Getty