LISTEN | Country musician Christie Lamb performs new single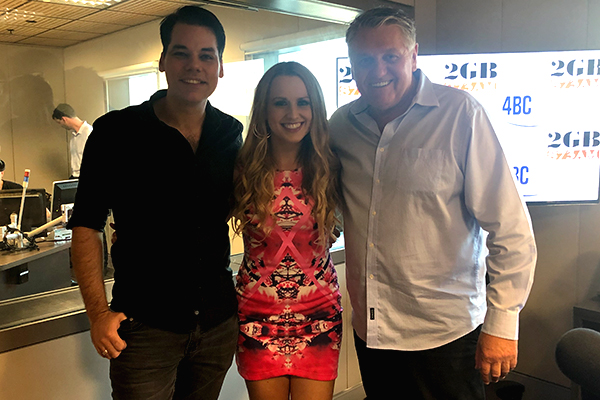 Country singer Christie Lamb has joined Ray Hadley in-studio to perform her new single, 'Hot Hot Kiss'.
The son of Australian music icon Jon English, Jonathan English, accompanies her as they perform the Valentine's Day release.
Click PLAY to hear the performance
Last night, the duo announced they will be touring with country music legend Lee Kernaghan this year.
Click PLAY to hear the full interview