Lifesavers urge Aussies to swim smart in 2019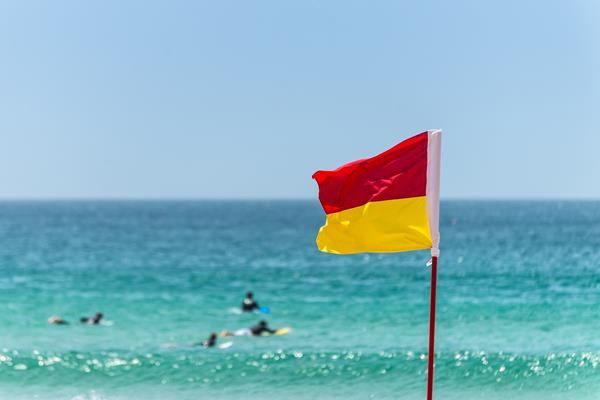 Don't swim drunk, that's the New Year message from the Lifesavers.
This summer more than 40 people have drowned in beaches, rivers and pools across the country.
Bondi Beach Lifeguard Bruce Hopkins tells Chris Smith they're on high alert for the first day of 2019.
"Today's a day where people are probably coming down (to the beach). They've had a big night, they come down dehydrated. They've had a few beers the night before.
"Then they get on the bach and in the sun and a lot of heat stroke on days like today we get.
"It can be bad."
Click PLAY below to hear the full interview