Life savers flat out this summer with tragic number of deaths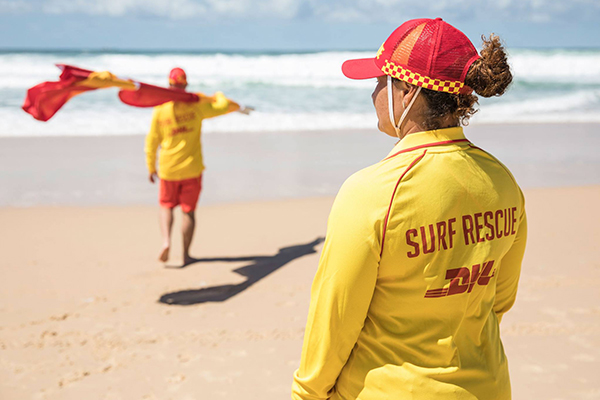 Image: Surf Life Saving Australia
People are flocking to the beaches to cool off, but the holiday period has already seen a shocking number of drownings.
116 people have drowned on Australia's coastline this year, with many more incidents that have been non-fatal leaving people lucky to escape with their lives.
Chris Kenny speaks with CEO of Surf Life Saving Australia Steven Pearce to find out if the message of water safety is getting through to people.
"We have seen a whole heap of tragic drownings within the last month.
"The issue with rips; it is an awareness issue.
"I'm actually sitting at the airport now where we meet international visitors to try and raise the awareness.
"If you do find yourself in a rip try and stay calm, raise your arm so the lifeguards or life savers can see you.
"The golden rule is; pick out a patrolled beach, pick out an area where you see the two most iconic things you see on the beach, and that's those red and yellow flags."
Listen to the full interview below