Police interviewing Liberal Party event gatecrasher, Kim Jong-Un mimic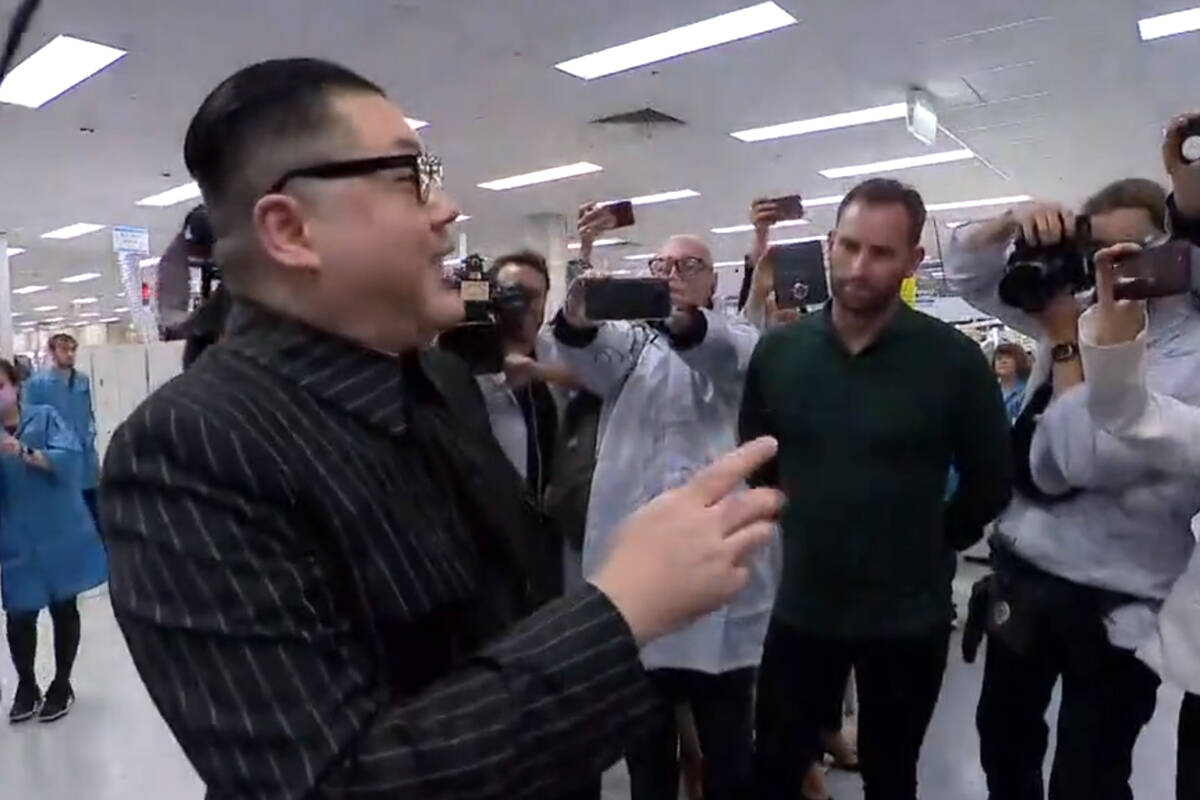 A man is being interviewed by police after storming a Liberal campaign event attended by the Prime Minister. 
Scott Morrison and candidate Gladys Liu had just left an electronics business in the ultra-marginal seat of Chisholm when the man, impersonating North Korea's leader Kim Jong-Un, walked in.
He launched into a tirade claiming Ms Liu is a member of the Chinese Communist Party before he was escorted from the building.
Image: Nine News