Liberal MP denies desire to 'shift to the right' after leadership result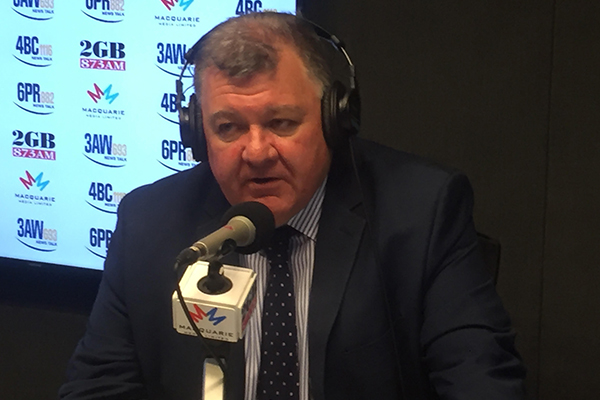 Liberal MP Craig Kelly has denied he and some of his Liberal colleagues were vying for the party to move "further to the right", following the result of Friday's leadership spill.
Scott Morrison will become the nation's 30th prime minister, after beating Peter Dutton in a contest for the Liberal leadership.
Mr Kelly has previously revealed he voted for Peter Dutton when the first leadership challenge was launched on Tuesday.
He has denied he, and colleagues including Tony Abbott, were pushing for the party to "switch further to the right".
"I wouldn't say we wanted a switch further to the right.
"An issue that I'd been arguing for… is that we have a very serious problem in our country because of electricity prices."
Click PLAY below for the full interview
When it comes to his thoughts on the nation's new prime minister, Mr Kelly says the Liberal party's latest leader, and deputy Josh Frydenberg, will have his full support.
"I will get behind them and I will support them because it is most important that no matter what happens, for the Australian people we keep the Labor party… out of office."