'Let's sack these people': Latham weighs in on ABC turmoil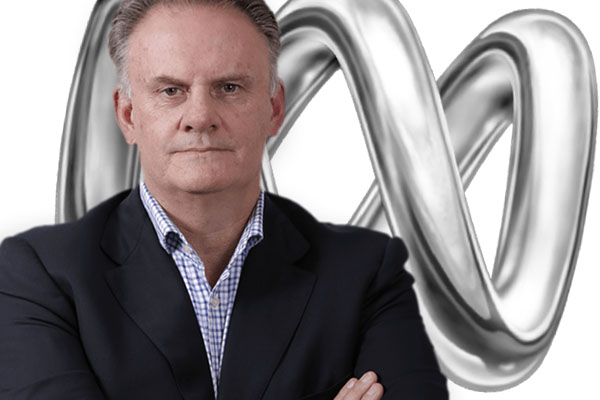 ABC Chairman Justin Milne is facing growing pressure to fall on his sword.
Just days after being sacked as the ABC's managing director, leaked emails show Michelle Guthrie was pressured to dismiss a senior journalist.
Mr Milne is facing claims he pushed for high-profile reporter Emma Alberici to be sacked because she was "hated" by the government.
Former Prime Minister Malcolm Turnbull denies he ordered anyone at the public broadcaster to be fired when he was Prime Minister.
Mark Latham tells Steve Price Mr Milne has "been a bit silly", but has the right intentions.
"I don't think you need to be Einstien to work out that if you're going to sack the managing director, be aware that if you've got things in writing that don't reflect very well on you, there's a fair chance those things might end up in the media.
"There's a long history here of people who've been put in senior positions at the ABC to end the political bias, to end the leftist-collective… but in fact, it's got worse.
"The only positive thing you can say about Justin Milne is that at least he's the first person in anyone's memory who has had the right targets within this organisation.
"Blatantly bias and incompetent journalists, and he said, 'Let's get rid of them, let's sack these people'."
Click PLAY below to hear the full interview