Lethal 'chroming' fad on the rise among Queensland youth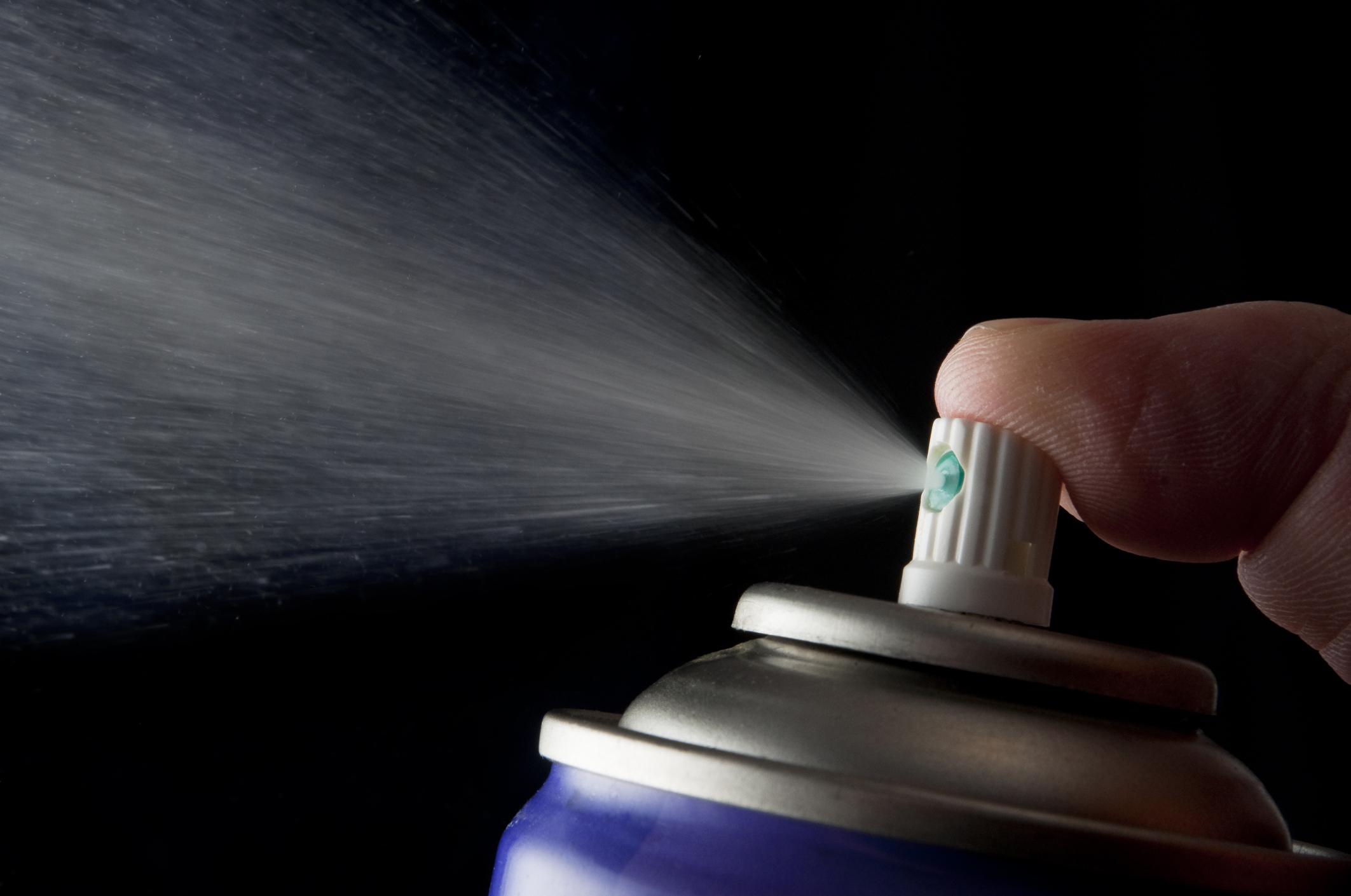 Queensland hospitals have seen a 32 per cent increase in patients being treated for a deadly drug trend known as 'chroming'.
The Courier Mail reports children are passing out in gutters outside schools after engaging in the practice, which involves the inhaling of solvents like paint, petrol and aerosol deodorants.
Inhalants can be fatal, and prolonged use often results in irreversible brain damage.
Queensland Health Executive Director of Mental Health, Alcohol and Other Drugs Dr John Allan says many of the youths who turn to solvent abuse do so out of boredom.
"A lot of it's about feeling like there's no future or no hope for yourself, and nothing much to do.
"Often the way kids get out of this is through activities – getting them to school, giving them things to do after school, making their life worthwhile."
Click PLAY below to hear the full interview
Image: Getty/carlosalvarez