'Let them vote': Daylight saving push heats up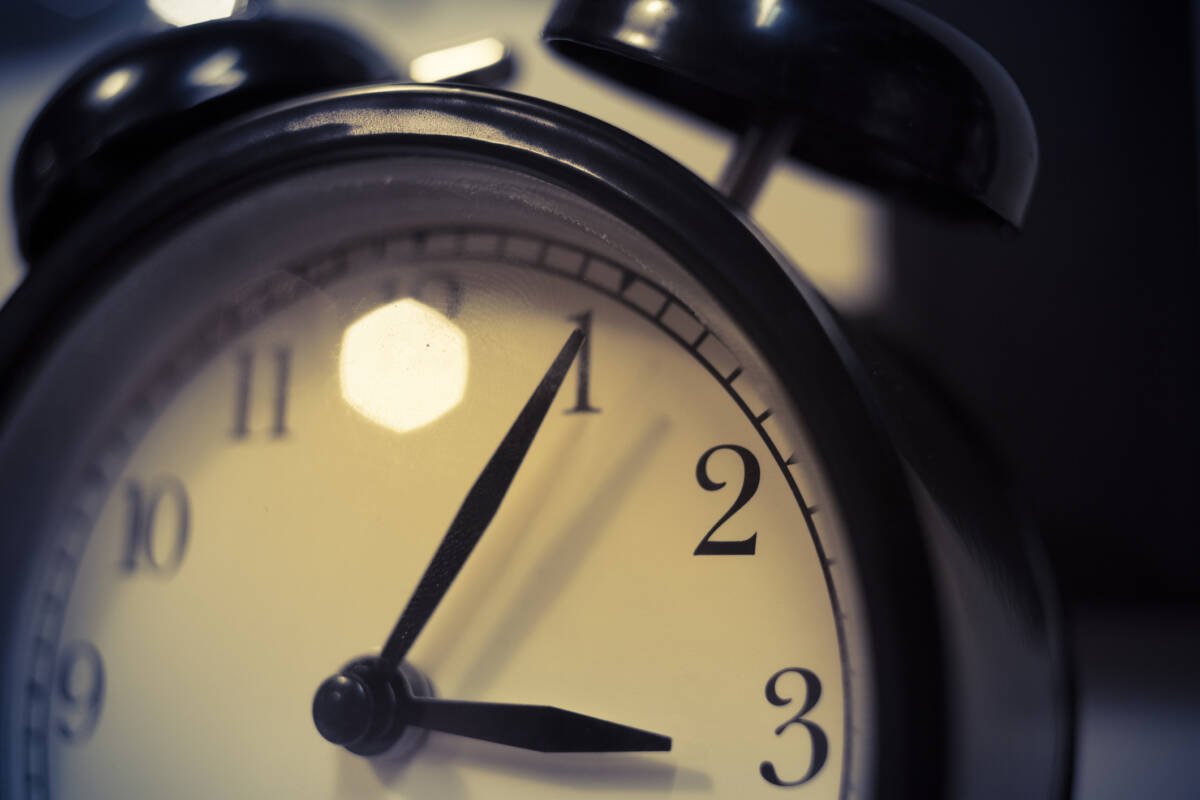 New research has found the majority of Queenslanders want to join with their southern state counterparts to squeeze in an extra hour of sunlight every day.
Most of the country is set to wind their clocks forward this weekend as daylight saving begins.
Queensland ditched the system back in 1972.
Dr Thomas Sigler, a senior lecturer in human geography at the University of Queensland, said an overwhelming majority of Queenslanders in their research were in favour of re-introducing it, at 60 per cent.
"There have been two major shifts in that time," he told Scott Emerson.
"The first one is demographic, the fact that the state's population has overwhelmingly shifted towards the south-east, that has also implicated an occupational change, so people in the south-east overwhelmingly work in the service economy, most of us work in office and factories.
"A lot of people do work outdoors, but at the time time, urbanites are more likely to work in offices and less likely to work in places like farms, than people in say western and northern Queensland.
"The other major shift has been the fact that there has been overwhelmingly movement around the world towards various aspects of pushing forward an hour."
State wide, 60 per cent of people are in favour of daylight saving, while in the Brisbane LGA, it's at 70 per cent.
He suggested a referendum on the issue, given both sides of government have ruled out re-introducing it.
"I just think it's become politicised when it doesn't need to … it's just bloody daylight, if it's what people want, let them vote on it, let them have it, it's not a life or death situation."
Press PLAY below to hear more about why he says there's a shift in favour towards daylight saving
Image: Getty