'Let the adults work through this': Nats respond to 'self-loathing' net-zero pressures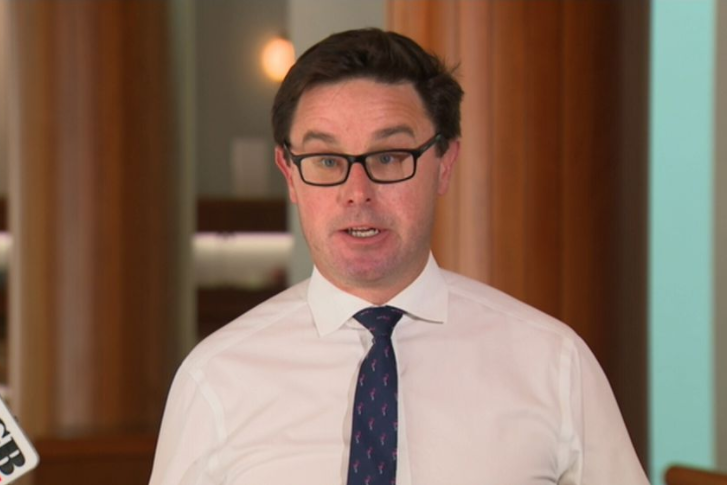 Negotiations within the Coalition over a net-zero carbon emissions target could drag beyond Sunday.
The Australian reports some National Party MPs may delay endorsement of the target until they secure more guarantees regional communities won't be left worse off.
Deputy Leader of the National Party of Australia David Littleproud warned against "blindly signing up" to net-zero targets before establishing a pathway forward.
"We need to understand who's going to pay for it, how can we get there, and how can we keep our international standing," he told Neil Breen.
"And if that takes a little bit longer, then we'll do that."
But he added Australia has already done "a bloody good job" reducing emissions.
"We've met Kyoto, we're going to meet and beat Paris, yet we've got this self-loathing in this country that says Australia doesn't do enough.
"We've had extremes from both sides that just really need to cool their jets and let the adults work through this and find a pathway."
Press PLAY below to hear what the Nationals want to see from a plan 
Image: Nine News