LATEST | Queensland's new home quarantine rules for returning residents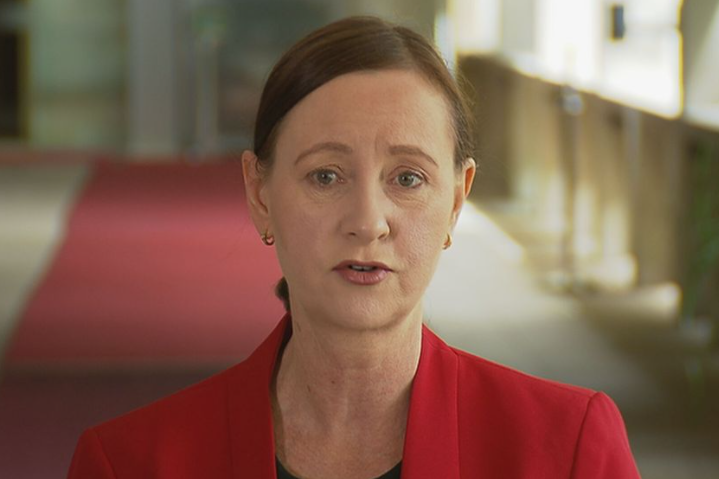 The state government has announced quarantine rules will soon be relaxed for returning residents and interstate travellers.
Once 70 per cent of the state's population is fully vaccinated, the home quarantine trial will be extended as an alternative to hotel quarantine.
All fully vaccinated residents and eligible interstate travellers will be allowed to undergo their isolation period at home.
Arrivals into Queensland must still be made by air, but now, airports outside south-east Queensland will be eligible.
Additionally, any dwelling which has external access will be eligible for home quarantine sites, so long as they are within a two-hour drive from landing.
A negative PCR test must be returned in the 72 hours prior to arrival.
Image: Nine News